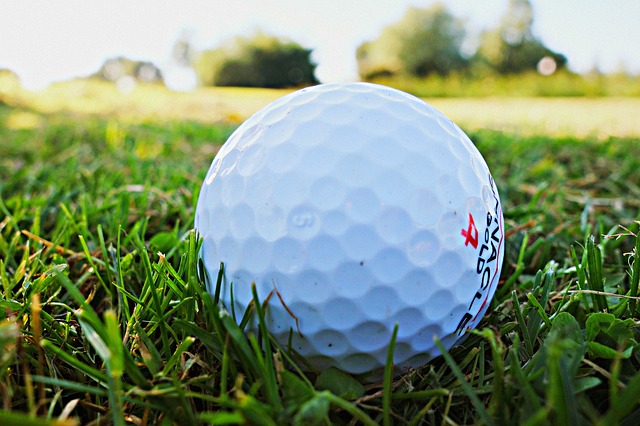 Great Golf Deals To Kick Off Summer
As the snow fades away from the hills and valleys of the Southern Tier and we head towards the warmth of summer, the heart of golf season arrives. Visitors to and natives of Western New York have a wealth of courses to pick and choose from, depending on what kind of golf they like to play, and there are a number of excellent values to be found at the unparalleled selection of links in the area. As you look to tune your swing and enjoy some time on the tees with friends and family, consider these ten wonderful values:
North Hills Municipal Golf Course in Corey, PA may be a bit out of the way for golfers in Chautauqua county, but don't let the short drive deter you from checking it out. A spacious, but challenging 18 hole setup offers great views and plenty of nature in addition to a wonderful design. The time to head to North Hills is Monday thru Friday, when golfers can take advantage of reduced greens rates at $30 per round, including cart fees. Golfers 65 years and up can also take advantage of the senior discount at $26.
Continuing with some of the excellent discounts on tap just over the Pennsylvania border is Blueberry Hills Golf Club, located on Cable Hollow Road in Russell. Like North Hills, Blueberry Hills offers golfers a secluded experience on the links with great views of the surrounding flora and fauna. The time to head out to Russell is after 2 p.m. on weekends, where greens fees drop from $39 to $30. Golfers can also take advantage of the twilight discount, which begins at 5:30 p.m. every day of the week and allows patrons to play as many holes as they like for $19.
Russell, PA also offers fantastic golf and some great deals at Cable Hollow Golf Course, which is just down the way from Blueberry Hills on Norberg Road. After 2 p.m. on weekends, golfers will enjoy a discounted rate of $31, including a cart, in addition to a great deal on twilight golf. Everyday after 5 p.m. $25 will get you a cart and all the golf you can play until sunset.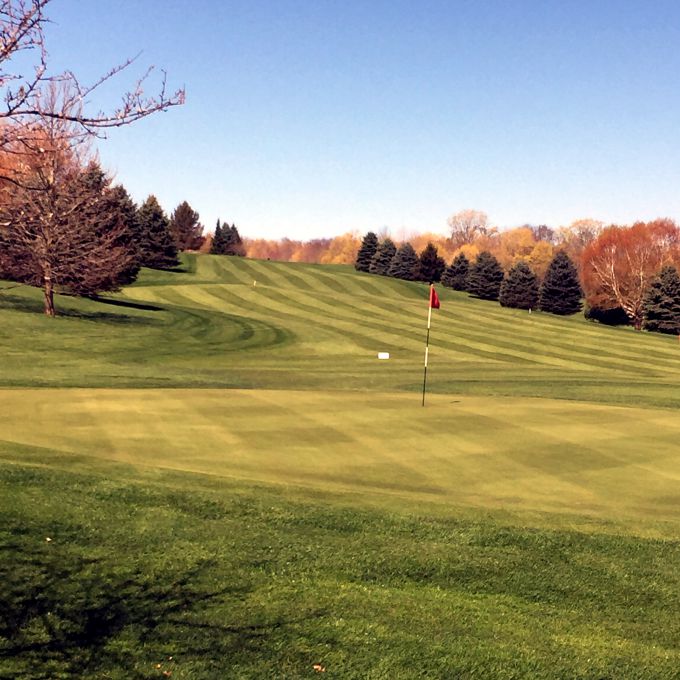 Rounding out some of the discounted rates that visitors and Western New York natives can take advantage of in Pennsylvania is Jackson Valley Golf Club. On weekends after 2:30 p.m., golfers looking for a lighter round on the links are offered a greens fee of $20, including a cart, for nine holes on the sweeping links of the valley. Also look to head on down to Warren on weekdays, when Jackson Valley offers 18 holes of golf and a cart for just $34, and $25 for golfers over 60.
Golfers who enjoy courses away from metropolitan areas and want to take in the outdoors with minimal distraction are also going to love Cardinal Hills Golf Course on Conewango Road in Randolph. This challenging 18-hole layout offers fast but puttable greens, and can be had for just $17 dollars any day of the week after 6 p.m., including a cart and all the holes you can play.
Of course not everyone is looking to play a grueling 18 holes of golf every time they head out. For those people, Pinehurst Golf Club in Westfield, NY is a great option. While just nine holes, this course still offers length and a challenge, including a great discount of $15 with a cart on weekdays before noon.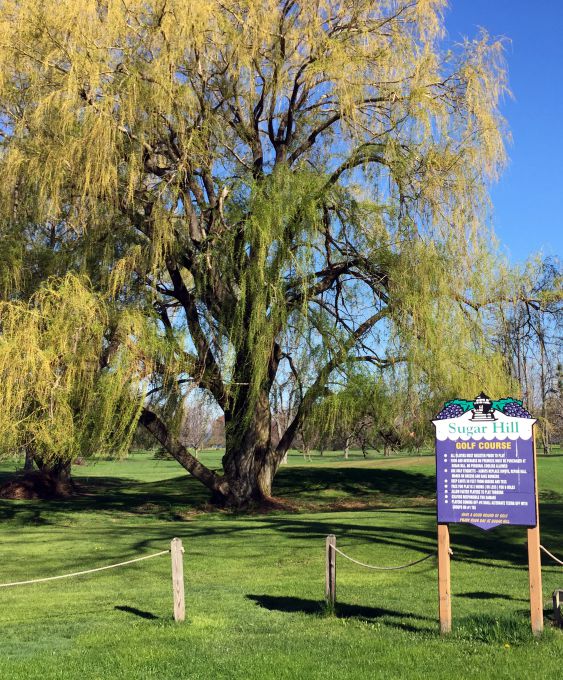 If you are planning on doing some golfing in Westfield, but would like to take in a spectacular view of Lake Erie, just down the road at Sugar Hill Golf Course is the place to be. On any non-holiday weekend, golfers can soak in the views for just $25 including a cart.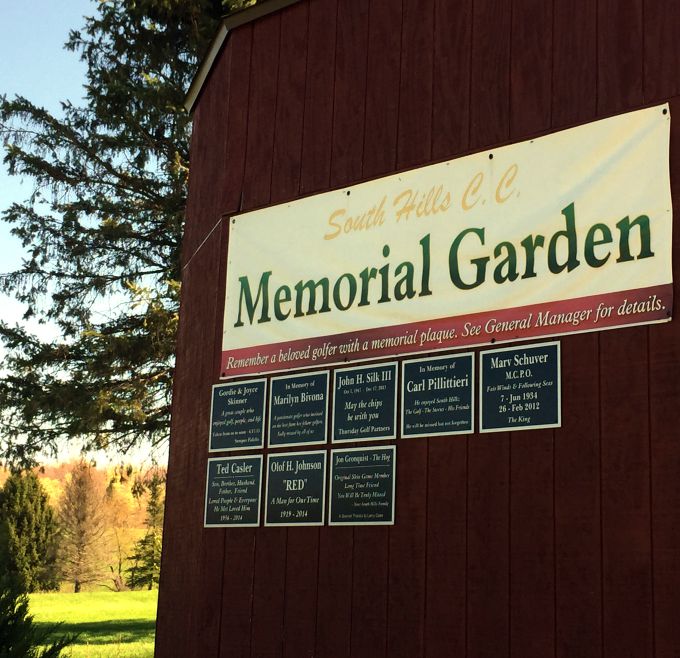 Discounted rates and a playable but challenging course can also be found at South Hills Country Club, just off the four corners in Busti, NY. Senior golfers can get through all 18 holes with a cart for just $24 on any weekday before noon.
Just nearby in Lakewood is Maplehurst Country Club, where golfers looking to take it easy with just nine holes of action can pay just $15 for greens fees including a cart. That rate rises to $20 for nine holes on weekends.
Golfers may also enjoy perusing some of the discounts available online at www.golfnow.com , which features coupons and special rates at many Southern Tier Courses.