Local Agriculture Outside of Grape Cultivation
However, it is important to note that local agriculture is not limited to grape production.  Other agricultural products, especially fruits, have not only sustained local farmers on a small scale, but they have been sufficient to support industrial ventures.  One example of this non-grapefruit industry is the Lansmith Cherry and Fruit Company, formerly located in Ripley, which used locally grown cherries to produce the popular dessert and cocktail garnish: the maraschino cherry.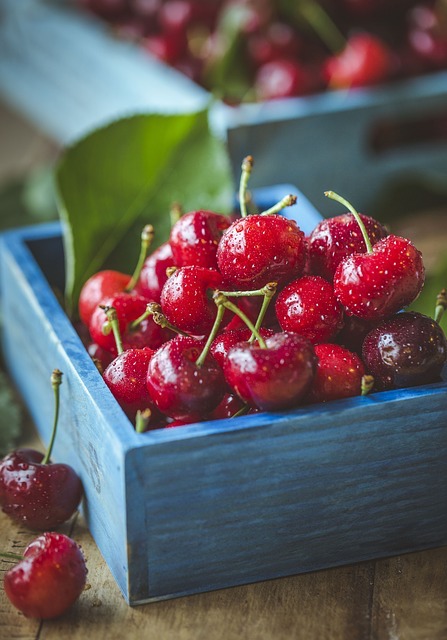 In fact, Chautauqua County is an agricultural leader in New York, one of the wealthiest states in the nation.  Aside from dominating grape production Chautauqua county is second in the state in the quantity of currants produced; fourth in poultry and third in strawberries.  On the aggregate, this ranks Chautauqua County second in New York in the net value of crops produced at over $15 million annually.  
It must also be noted that vegetables (not fruits) and dairy farming is the lifeblood of the rural area of the county.  This is especially interesting when one considers the fact that two-thirds of the county's population is considered urban.
Modern Agriculture and Tribulations
Unfortunately, the agricultural community has been greatly threatened in the new millennium.  Most of the crops grown in the Chautauqua-Erie region depend upon a successful harvest.  However, harvests are dictated by the capriciousness of Mother Nature and the success of an entire season can be threatened by a number of factors: weather, labor, equipment, etc.  Many roving seasonal workers pour into the region in the spring for planting and a larger contingent return for the harvest each year.  The majority of these laborers are Mexican-origin workers and some do not fit the stringent labor regulations of New York State.  
Many crops, such as strawberries, can only be harvested by hand.  This means that farmers must have a large pool of tractable laborers ready to descend upon the field whenever nature deems the harvest to be ready.  If the laborers do not make it to the field, farmers pay a hefty price.  One glaring example of this was $20,000 worth of strawberries that rotted in the fields at Coulter's farm in Cambria (outside of the region, but not too far).  The laborers that Jim and Shirley Coulter had contracted to do the harvest were detained by immigration, never making it to the time-sensitive harvest, leaving the couple hopelessly overwhelmed.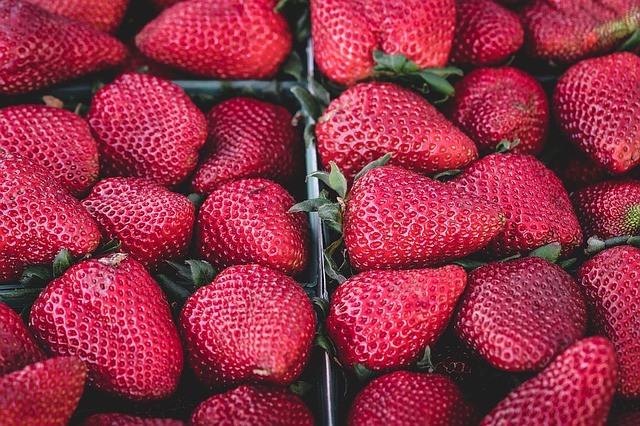 In addition to dealing with the unpredictability of weather in an era of increased global warming (or "global weirding") and the difficulty of finding any cost-effective legal labor, numerous other factors are making it increasingly difficult for farmers to survive.  Stringent regulations and excessive laws combined with: the rising price of fuel, fertilizers, sprays and bureaucratic incompetence that have slowed or reduced disaster aid, have made it increasingly difficult.  These problems combined with competition from countries with far lower overhead such as China and Peru, in this increasingly integrated world economy, make small-scale family agriculture in Chautauqua County nearly impossible.  
Multiple farms that have operated for generations have been forced to fold and sell everything at auction.  This is part of a larger trend in the United States; at the turn of the twentieth century about 50% of the country earned a living farming, now that number has dropped to less than 3%.  It is no secret that industrial farming and related industries are responsible for the drop in the number of people making a living in agriculture.  However, the stringent laws of New York State have compounded that problem in Chautauqua County (and neighboring agricultural counties) forcing many small-scale, family-owned farms to go belly-up.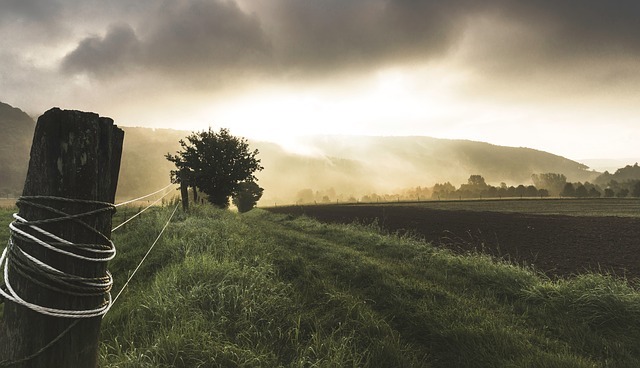 Further Reading
The following article is short and worth a careful read; it is not exactly in our region, but it shows an interesting side of the local agricultural story that may be best explored in our documentary.  I am especially amused by the son who eschewed the family business for WalMart; he may be the type of guy who would be an interesting and important interviewee.
"Bitter end for fifth-generation farm family" by Tom Hartley
Do you have anything to add about agriculture in the region? We would appreciate your thoughts.
Loren Mayshark is the award-winning author of Death: An Exploration and Academic Betrayal. For more, you can visit his website lorenmayshark.com and you can keep up with him on Twitter at @LorenMayshark. Sign up for his newsletter and receive regular updates and a free gift.