February is national snack food month. There are few better snack foods than dumplings, because they are the rare snack that also doubles as a comfort food. Dumplings are one of the central foods in the rich Chinese tradition of Dim Sum, which roughly translates to English as "small snack."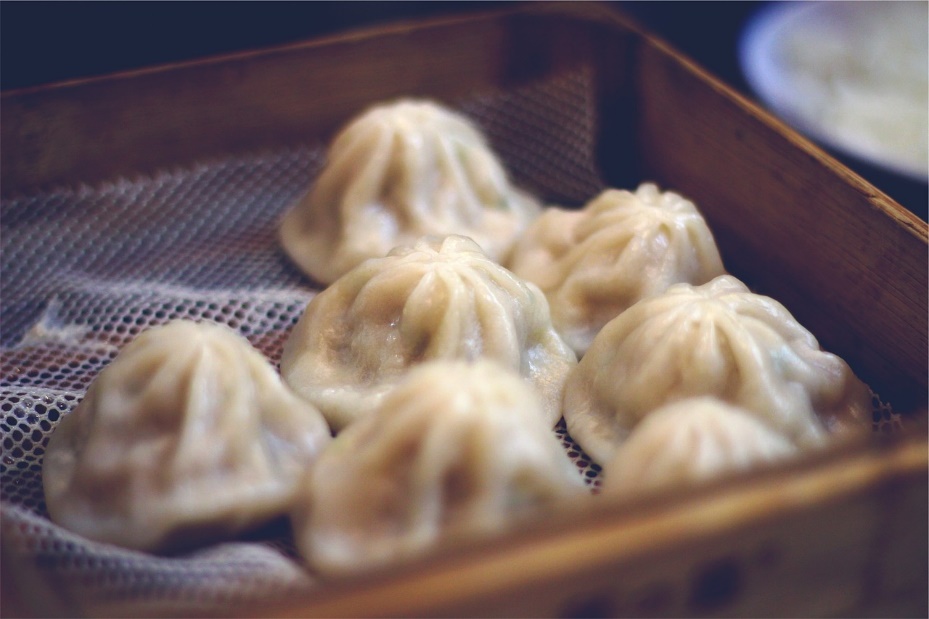 Those of you who have been to China or spent some time in some of the world's best Chinatowns (e.g. New York, Toronto, or San Francisco) might have wandered into a dim sum house and sample one of a plethora of delights served fresh from a bamboo steamer.
These delicious little snacks are not only tasty, but beautiful too. However, as much fun as it would be to try to recreate the experience, frozen versions usually pale in comparison. It can also be intimidating to attempt to make some of these delights from scratch.
However, with this quick and easy recipe, you can recreate a little bit of Chinese magic right in your own kitchen.
Serves: 6
Time: 25 minutes
Chicken Curry Dumpling Ingredients:
      

30 gow gee wrappers

    0.5lb. minced chicken meat

      

1 bunch spinach, chopped

      

2 garlic cloves, crushed

       

1 teaspoon curry paste

       

1 tablespoon soy sauce

       

½ tablespoon Sriracha

       

1 tablespoon olive oil
Chicken Curry Dumpling Directions:
Heat olive oil in a skillet over medium heat.

Add the spinach and cook until just wilted.

Transfer the spinach in a bowl and add the curry paste, soy sauce, Sriracha, garlic, and chicken meat.

 

Stir to combine.

 

Place the wrappers in front of you: spoon 2 teaspoons mixture on one half of each wrapper.

Brush edges with cold water and fold over to enclose filling. Press edges to seal.

Place a steaming basket over simmering water. Add the dumplings and cook, in batches, for 15-17 minutes.

Serve after with favorite sauce.