This post is dedicated to all of the hard workers out there who would do anything for their children. My father has long been friends with Dale and Marla Murdock who own Murdock's Bar and Restaurant in downtown Sherman, NY.
Dale made his living as the head mechanic for Chautauqua Institution for many years. He and his wife, Marla, raised four children. They are now are blessed with many wonderful grandchildren.
Growing up, I remember the Murdocks as kind people who would go out of their way to help others. When I have issues with my car Dale is and always has been only a phone call away. He has also spent his life making significant sacrifices for others. For example, Dale has provided a home and land to accommodate a Vietnam Veteran who was forsaken by friends and country.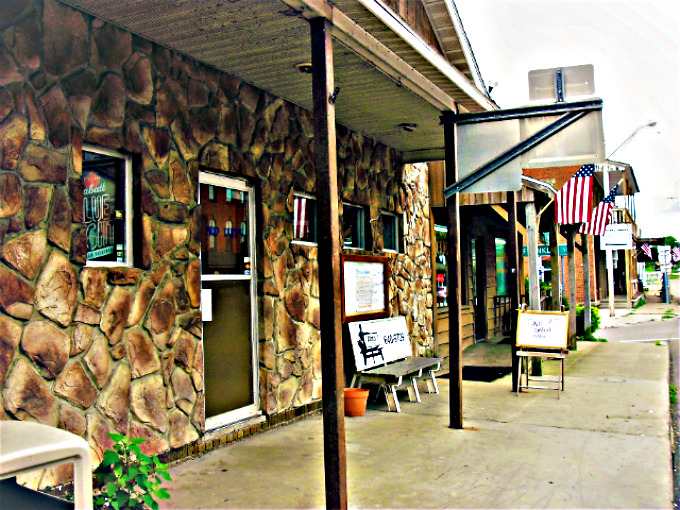 In their spirit of generosity, they opened Murdock's a few years ago as a place for their children to work and earn a living. They have put over $400,000 into the bar, restaurant, and a spacious apartment that is part of the building. They have told me that they would entertain any reasonable offers. They know the right fit is out there and Murdock's could be a steal for the right person. It features a gorgeous Brazilian cherry bar, floor to ceiling coolers, and plenty of space for large events.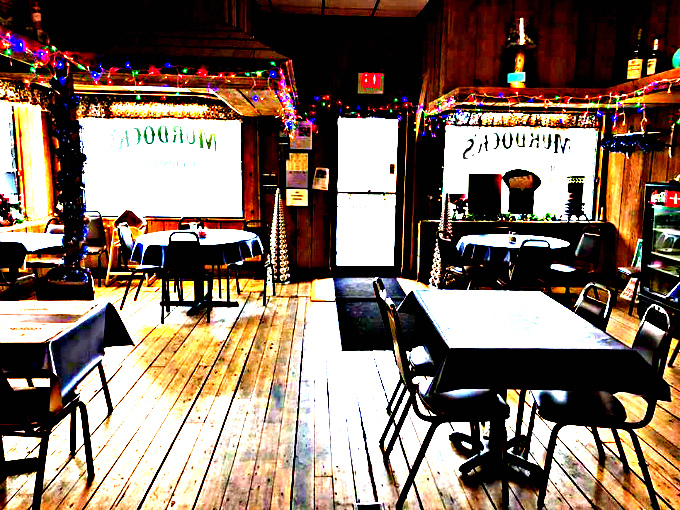 Murdock's is one of those warm and friendly hometown establishments with a bar on one side and a restaurant on the other. It seats nearly one hundred people at capacity. The kitchen is fully-equipped with valuable modern equipment that could and the bar has numerous taps that can be used to pour craft beers. Someone with vision could make a good living because of Murdock's location alone, right off of the snowmobile trail and close to the busy Interstate 86.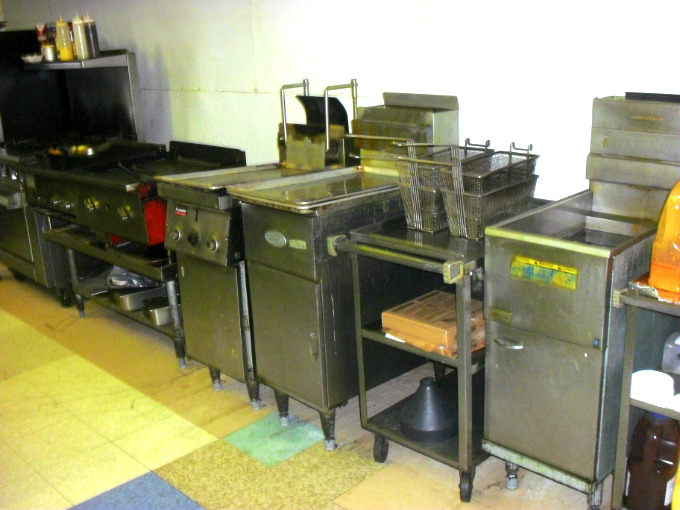 The bar restaurant has been a meeting point for people all over Chautauqua county. Over the years they have invited the finest local musicians to perform, including: Brian Chase, Dan Vogan, the Derek Davis Band, and, of course, Rick and the Roadhouse Rockers. But all the excitement has made the owners weary. While it is great to be at the pulse of the community, the Murdocks are beginning to feel their age and are looking forward to finally retiring.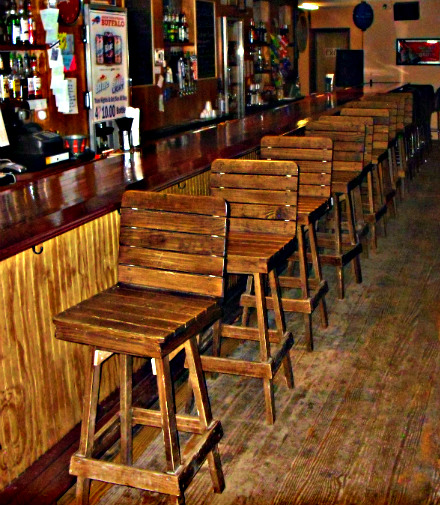 Please share this article, with your friends and family. This could be the perfect investment because they would do a lease-to-buy agreement, financing, or a significant discount for an outright purchase.
Thank you for taking the time to read this and considering the opportunity and helping get the word out. It will make all the difference to the Murdock family.
The Murdocks can be reached directly at:
Phone: (716)338-2310
Email: marmur@windstream.net
Loren Mayshark is the award-winning author of Death: An Exploration and Academic Betrayal. For more, you can visit his website lorenmayshark.com and you can keep up with him on Twitter at @LorenMayshark. Sign up for his newsletter and receive regular updates and a free gift.