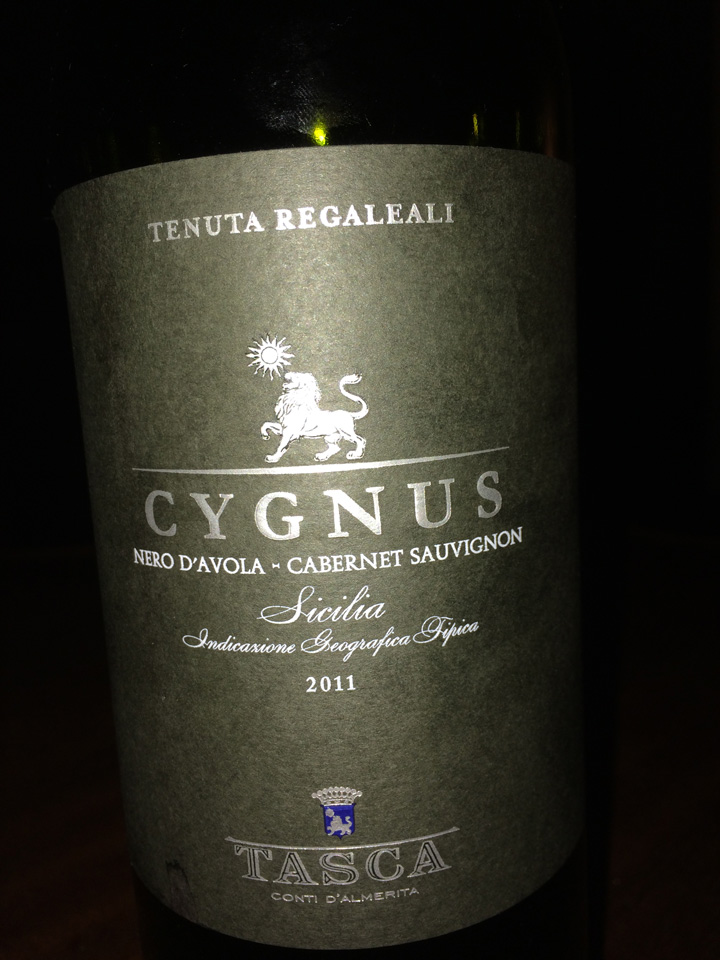 Cygnus is produced by Tasca d'Almerita and it was the best wine that I had in Sicily. The wine is reasonably priced at $17 per bottle. The blend is 60% Nero D'Avola and 40% Cabernet Sauvignon producing a silky, full-bodied blend that is bursting with flavor. The wine is versatile, pairing well with antipasto as well as a grilled steak.
The Origins of Nero d'Avola
Nero d'Avola literally means the "black of Avola," a small town on the southeast coast of Sicily from where the grape derives its name. Nero d'Avola is the premier grape from Sicily and has long been used by vinters in the rest of Italy to add body and depth to their blends. The flavor of the grape has been described to me by many people as strong and I have not found one that I would say has soft tannins. The body of the wine is typically full with medium to generous acidity.
The thrill of discovering a delicious red blend
Nero d'Avola has been one of the greatest introductions to my sampling in the past couple of years. But my absolute favorite use of Nero d'Avola is in blends, often with another single varietal.  The grape is frequently married with Syrah, which many compare with Nero d'Avola itself. However, I think the best blends are made with mellower varietals, namely Merlot and Cabernet Sauvignon. Cabernet Sauvignon, a French cross between Sauvignon Blanc and Cabernet Franc, is the perfect accompaniment to the potent Nero d'Avola.
Wagner, Wine, and Swans
The inspiration for the wine was the lovely swans (Cygnus is the Latin word for swan; cigno in Italian) encountered by Richard Wager at the Villa Tasca in Palermo as he was completing the final act of Parsifal in 1881. The grace of these birds inspired this unique blend that tastes regal enough to be worthy of both Wagner and swans. The wine is as majestic as the origin of its name.
Loren Mayshark is the award-winning author of Death: An Exploration and Academic Betrayal. For more, you can visit his website lorenmayshark.com and you can keep up with him on Twitter at @LorenMayshark. Sign up for his newsletter and receive regular updates and a free gift.