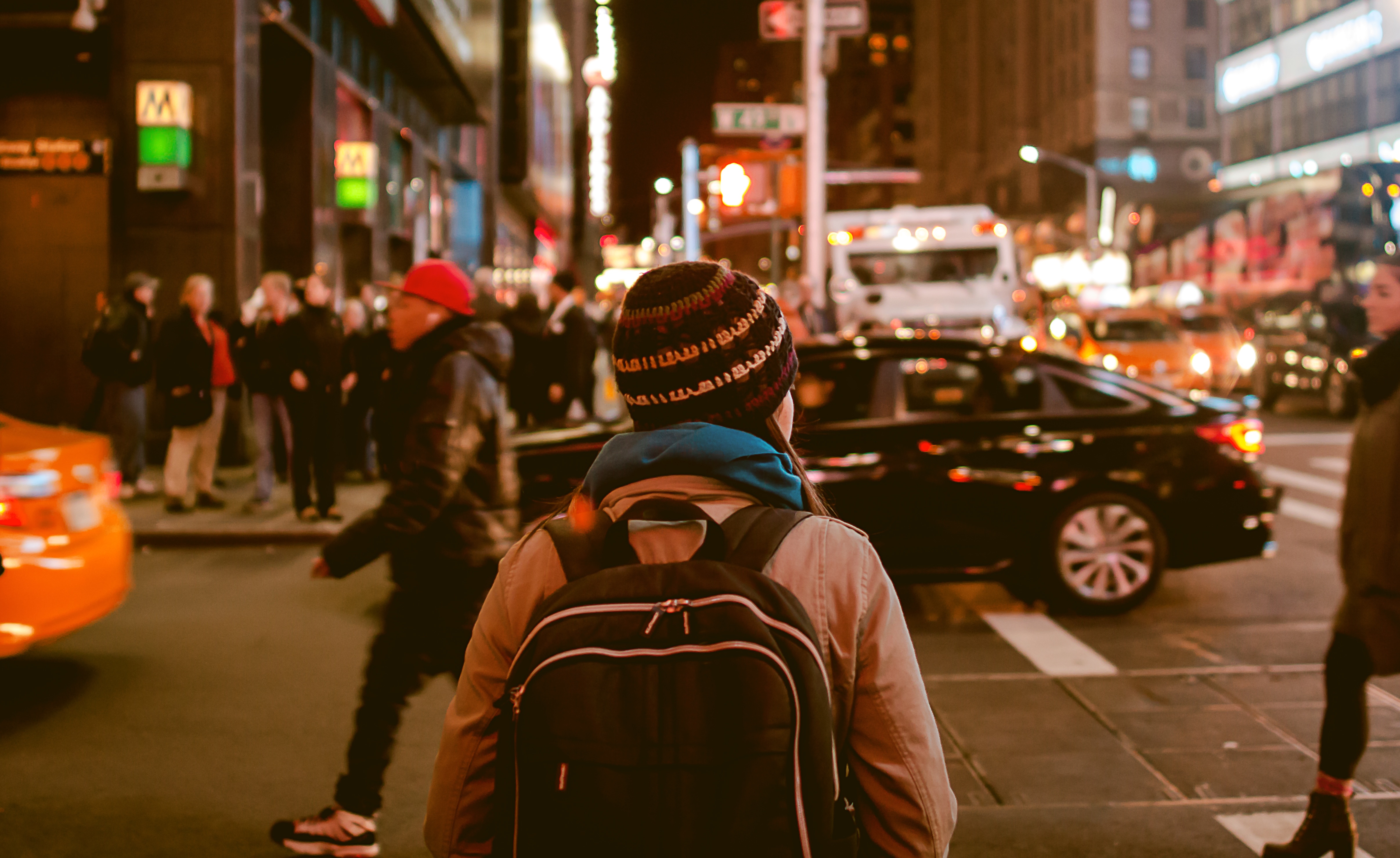 In a recent Gallup poll, only about 80% of New York residents visit and tour the Statue of Liberty regularly. For those who take time to visit, most just take in the view or watch Statue of Liberty documentaries in the information center, but not to really climb up to the Liberty's crown. How ironic that a great city like NYC, one of the most sought-after places by foreign tourist, is taken for granted by its own residents!
But it happens too in other places. Local people who have decided not to travel for the summer and just take a staycation don't really make good use of the free time to explore their own cities. That is because many people have a misconception that staycations are meant to be just spent at home.
Staycations don't have to be boring. If you think it over carefully, you can actually find countless places to visit and zillions of things to do in a staycation to make it a truly rewarding and memorable experience for you and your loved ones.
How about exploring your own city and nearby areas? If you really think about it, you will realize that you may be familiar with most streets and areas in your city. But have you actually stepped out of your car and really see each place up close?
Here's another question to think about: How much do you know about your city's historical and cultural background?
Maybe on your next metro staycation, you should really consider an in-depth tour of your own city and be its visitor for once. Here are a few tips to try:
Research key places in your city using TripAdvisor or other travel sites. Then map out an itinerary based on their locations. You may even set up a daily schedule complete with estimated departure and arrival times per location, just like any sightseeing tour.
Read up on the backgrounds or history of the places before heading out. This will spur your interest and enthusiasm. For example, was there any church or ancestral home that has stood for several centuries? What kind of people used to inhabit the place, and who are the current owners or residents? Interestingly, you may even come across places that are reputed to be haunted.
Check out nearby places where you can rest and take meals. You can look up restaurant reviews to know about their menus, specialties, and price ranges. This helps a lot if you're on a limited budget.
How about staying at one of the local hotels? Scout for promotions and availability dates through Agoda or other hotel reservation sites. These sites can tell you more about the amenities and rooms offered by the hotels. And while you're staying at the hotel, you should also use the facilities, such as the pool and spa. Many hotels include these in their promotional packages.
Don't just drive by, go on foot. Walk around the premises of a park, church, or historical landmark. Visit the information center or museum if there are any. Read the plaques or inscriptions on the walls, examine portraits, watch videos, or listen to lectures.
You can also dedicate one day for a food-tripping tour. Again, look for restaurant reviews and use the information you find in mapping out your route. To make it more fun, go to restaurants you've never been to before. Alternatively, look for eating places that you used to patronize in your younger years just for nostalgia's sake.
If you plan to take public transportation, be sure to check local bus or train schedules so as not to cause delays.
Shop for souvenirs so that you have something to help you remember the best parts of your staycation.
Don't forget to take lots of pictures, even of the eating places and food.
Give yourself plenty of time to visit each place. If time falls short, you can always reschedule your visits for another day, or for your next staycation.
—-
Mark Conrad writes different staycation tips on his website Staycation Philippines. He loves travelling that's why he promotes staycations, especially for busy people, as this will encourage them to go out and be a tourist in their own city.