Copenhagen is a world-class city with plenty for a visitor to explore. However, there is so much to do in this extraordinary capital that one can easily be overwhelmed.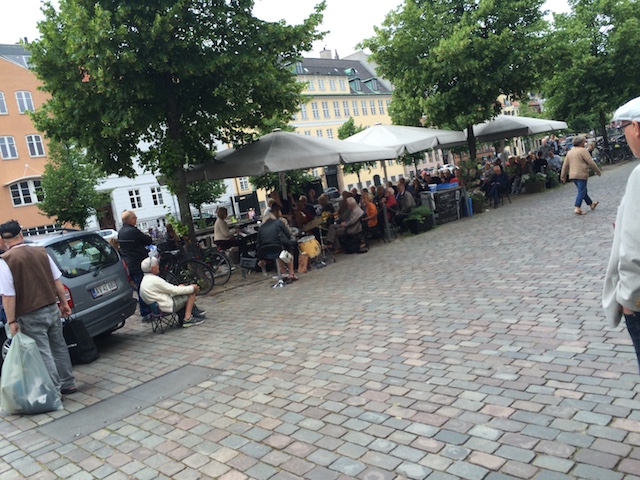 If you are looking for an exciting experience in a city that is regularly one of the best places to be, consider one of these exciting locations which give you a distinct taste of "The City of Spires" because it is known for its unique skyline which is a living testament to a rich architectural history.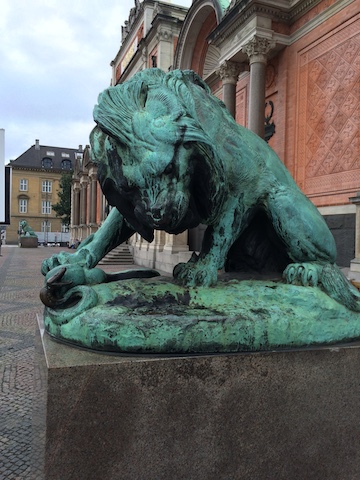 1. Christiania
This countercultural enclave is almost like its own city with a unique culture. When you enter Christiania, you are transported to a mystical world and it feels like you are in a hobbit village.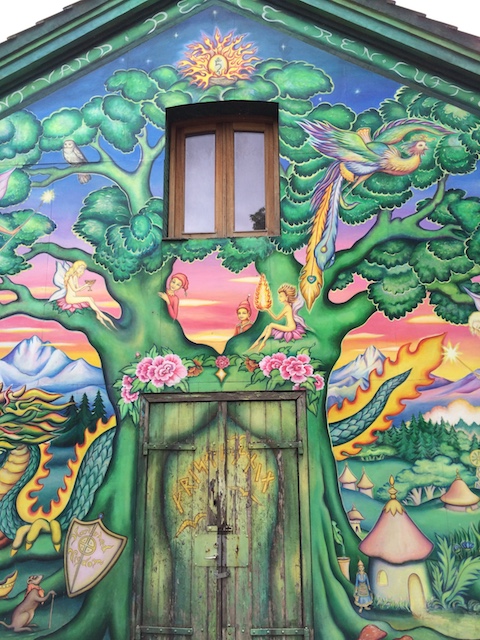 At its heart, there is a bustling scene in the "green light district" where people are selling cannabis and other related products. Once you have had your fill of the local sights and wares, you can walk down to the lake and partake in the finest urban bird watching that I have ever experienced. When you finish your visit in Christiania, you will agree that it is like no other place on Earth.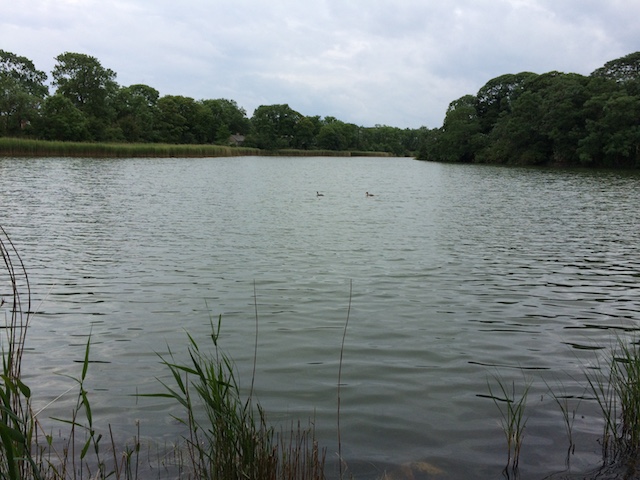 2. Nyhavn
This is the perfect example of the watery wonderland that is Copenhagen. It is a fabulous place to get a Danish beer and sit back and relax watching boats drift on the canal.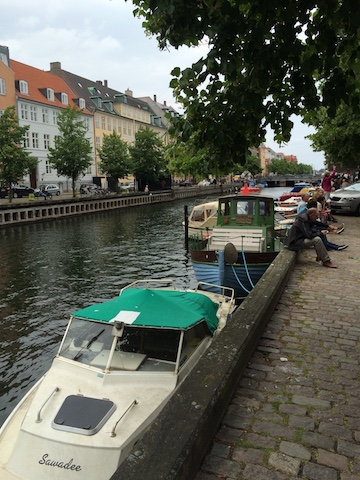 At night, the place is illuminated by neon lights and transforms into a bustling night scene where you can choose to get something to eat. Or you can simply wander from bar to bar and enjoy some exotic tipples.
3. Tivoli Gardens
Get in touch with your inner-child at this historic amusement park, which was founded in 1843, making it the second oldest amusement park in the world. The park has been visited by numerous visionaries who were inspired by its idyllic charm, including a young Walt Disney.
Make sure to hop on to Tivoli's famed wooden roller coaster and travel back in time to 1914 when it was constructed. It is only one of seven rollercoasters in the world with a brakeman aboard each and every train. But Tivoli is more than just rides; it has diverse dining options including a restaurant by Michelin-star chef Henrik Yde.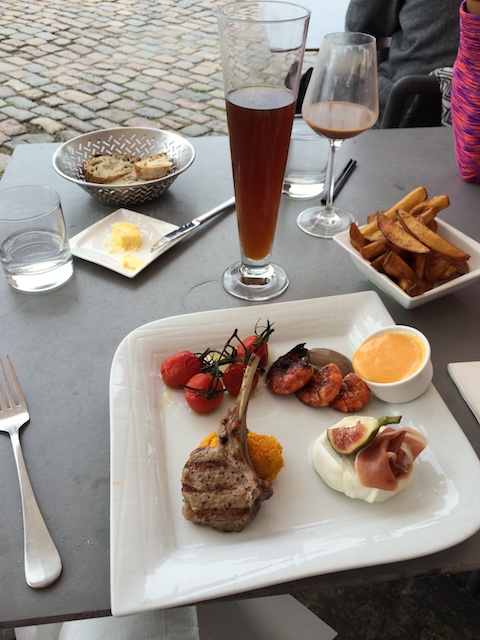 Loren Mayshark is the award-winning author of Death: An Exploration and Academic Betrayal. For more, you can visit his website lorenmayshark.com and you can keep up with him on Twitter at @LorenMayshark. Sign up for his newsletter and receive regular updates and a free gift.