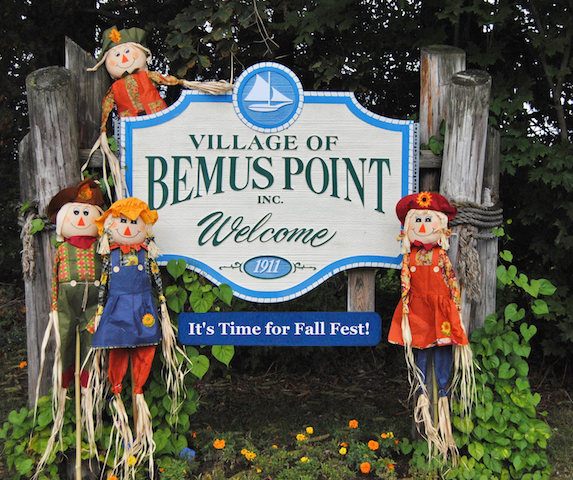 BEMUS POINT – Bemus Point's 9th Annual Fall Fest is September 15th – 17th.
Celebrate the changing of the seasons during Bemus Point's 9th Annual Fall Fest, September 15th through the 17th! This celebration of autumn will include Draw-a-Leaf Discounts at the stores, seasonal food & drink specials at the restaurants, a petting zoo with pony rides, street vendors, sidewalk fare, open houses, and live music.
Draw-a-Leaf Discounts: 5% – 50% Off!
The annual highlight of this event is the "Draw-a-Leaf" Discounts at the local retailers. This sale is a customer favorite! After shopping, head to the check-out counter and draw from a jar of leaves, each marked with a discount between 5% and 50%. Shop at all of the stores and you might find yourself on a lucky streak!
Ten locally owned stores are participating in the event*: Art Loft Too, Bemus Bay Children's Shoppe, Bemus Point Pottery, GG My Love, Lakeside Cottage Shoppe, Petals & Twigs, Re-Imagine, Rosebud's Cottage, Skillmans and The Ugly Peacock.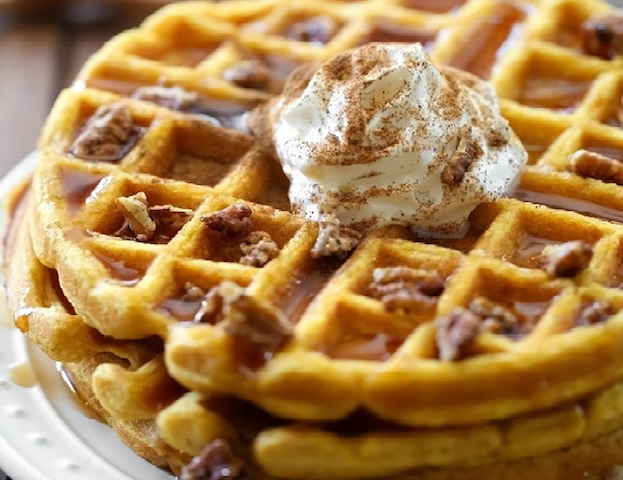 Fall Food & Drink Specials at the Restaurants
Enjoy breakfast, lunch, dinner, and drinks at Bemus Point's dining establishments. You'll find delicious seasonal fall specials inside the restaurants, and some will also be providing additional sidewalk fare.
Get your pumpkin fix at Bemus Point Inn Restaurant, they'll be serving up pumpkin waffles topped with whipped cream cheese and pecan praline sauce. Treat yourself to some crisp apple flavors at Bemus Point Market, where you can indulge in Perry's Apple Pie ice cream and hot apple cider. Guppy's Tavern will also hit the spot with their savory hand-breaded wiener schnitzel served with a homemade gravy and spaetzles, along with fresh warm applesauce!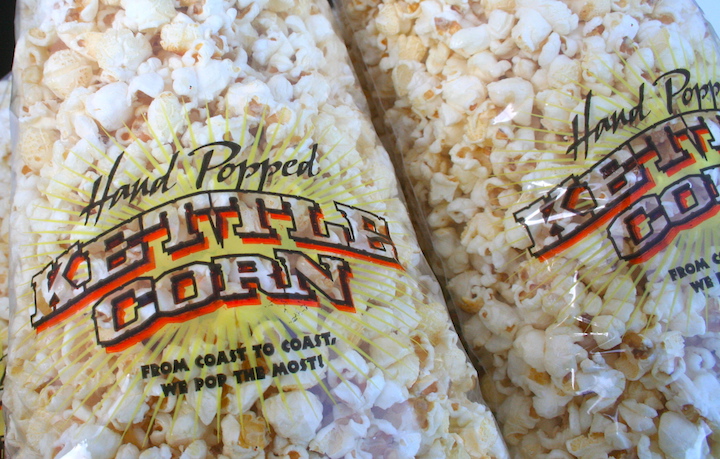 Italian Fisherman Waterfront and Hotel Lenhart are both closing out their 2017 seasons with a bang! Hotel Lenhart is inviting the public to come and enjoy cocktails in their Lamplighter Room and watch the sunset from their famous porch. Italian Fisherman will be celebrating their 35th year in business by offering their biggest End-of-Season Sale ever (50% Off Everything!).
You'll find more delectable dishes at Coppola's Pizzaria, Ellicottville Brewing on Chautauqua, See-Zurh House, Village Casino and Wired on Main.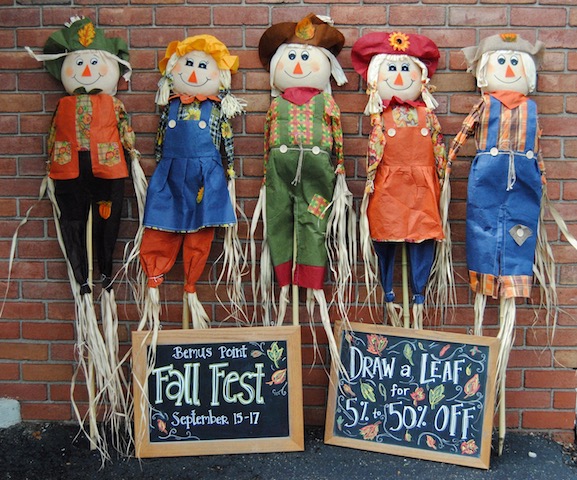 Petting Zoo & Pony Rides
Fall Fest isn't complete without a visit to the petting zoo! A staple during Bemus Point events, the petting zoo features dozens of animals that people of all ages can enjoy. You'll find the petting zoo and pony rides across the street from the Bemus Point Fire Hall on Saturday and Sunday.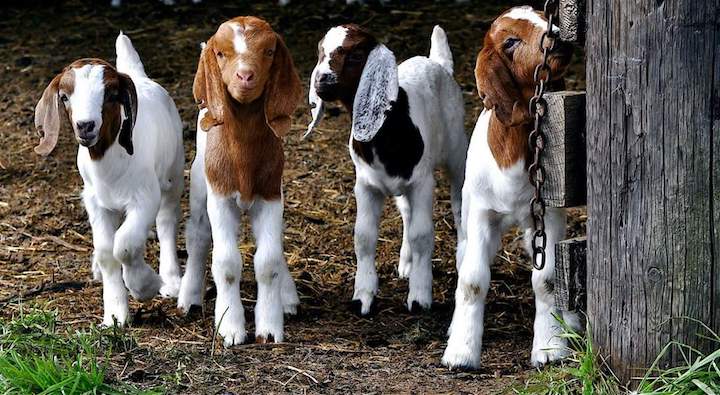 Around Town: Street Market, Live Music & More
Bemus Point is going all-out for this event! You'll find Open Houses at the Bemus Point Fire Hall and the Bemus Point Historical Society, as well as free admission at The Lawson Center.
Take a stroll along Main Street and visit some specialty vendors selling their locally made goods, delicious fall treats, artwork and more. You'll find your friends from Alpacaville, KC Pops Kettle Corn, Loud Performance Products, MADE Custom Candles, Short & Sweet: Desserts by Gina,Simply Wild Studio,Stone & Outdoor Living Center, Tom's Place, and Woodscapes by Gregg Wefing.
Ellicottville Brewing on Chautauqua will be tenting off their parking lot and providing live music during Fall Fest, so be sure to stop by some delicious food, brews, and fun!
*Some items excluded, Participation may vary