Just a bit over two hours north over the border brings you to Niagara-on-the-Lake (NOTL). Going about the same distance to the east is Corning. Both are charming small towns with enough museums, historical sites, and restaurants that can make for a great day-trip. Here are our recommendations to make the best of your getaway to these two towns.  
Niagara-on-the-Lake, Ontario, Canada
The outdoor garden is a little peaceful getaway, as serene as the scenery described in The Secret Garden. Two of the most popular places to visit at the botanical gardens are their famous Floral Clock and the rose garden. The Floral Clock is a working clock with a face that is made up of over 16,000 colorful plants. The rose garden has over 2,400 roses that serve as a breathtaking backdrop. If you want a bit more magic to your walk through the gardens, you can visit their Butterfly Conservatory. Right on the same grounds as the botanical gardens, for an additional $15, you can walk through a home of over 2,000 butterflies. For sunny days, the garden is a beautiful place for a picnic, should you want to pack lunch for the trip.

Photo Credit: Niagara Parks
For history buffs, Fort George is a great site to recapture the Battle of Fort George during the War of 1812 against America. The site was also used as a training camp for World War I, so there is much history to be learned on your visit. The structures have been rebuilt to their original condition, available to tour so that you can see the day-to-day activities and lifestyle through their quarters and barracks. There are also actors onsite that don original military attire, performing the music from the era, as well as live artillery demonstrations and battle reenactments with muskets.
Photo Credit: Parks Canada
Niagara on the Lake is a town that loves its wineries, serving as a home to 20 local wineries. One of the great wineries to visit is Konzelmann, which notably offers a lakefront view. Their vineyards stretch out and reach the lake, which provides a uniquely mesmerizing winery tour experience. Their Cellar Tour and Tasting on weekends also offers tastings of their wine reserves and delicious cheese pairings to top off the experience to satisfaction.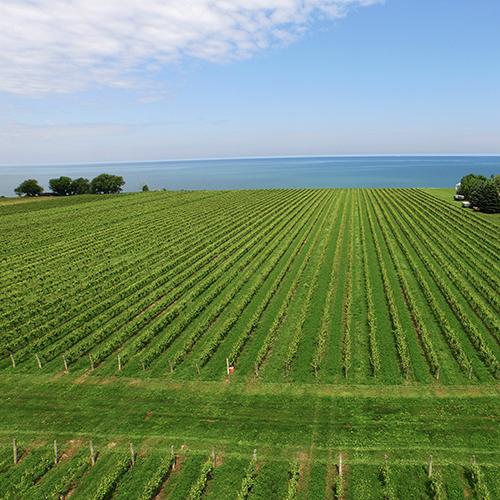 Photo Credit: Konzelmann Estate Winery
Peller's unique experience comes in the form of an ice room. While the property itself is impressive, what stands out about this winery is their 10Below Icewine Lounge. Their tour begins with a glass of their sparkling wine before heading out to the vineyards to tour the grounds. Then you'll head to the Barrel Cellar, which includes over 300 wine barrels. You'll know you're about to enter the 10Below Icewine Lounge on your tour when you're given a parka to keep warm in the igloo-like atmosphere. Their tour is one-of-a-kind and not to be missed when visiting NOTL.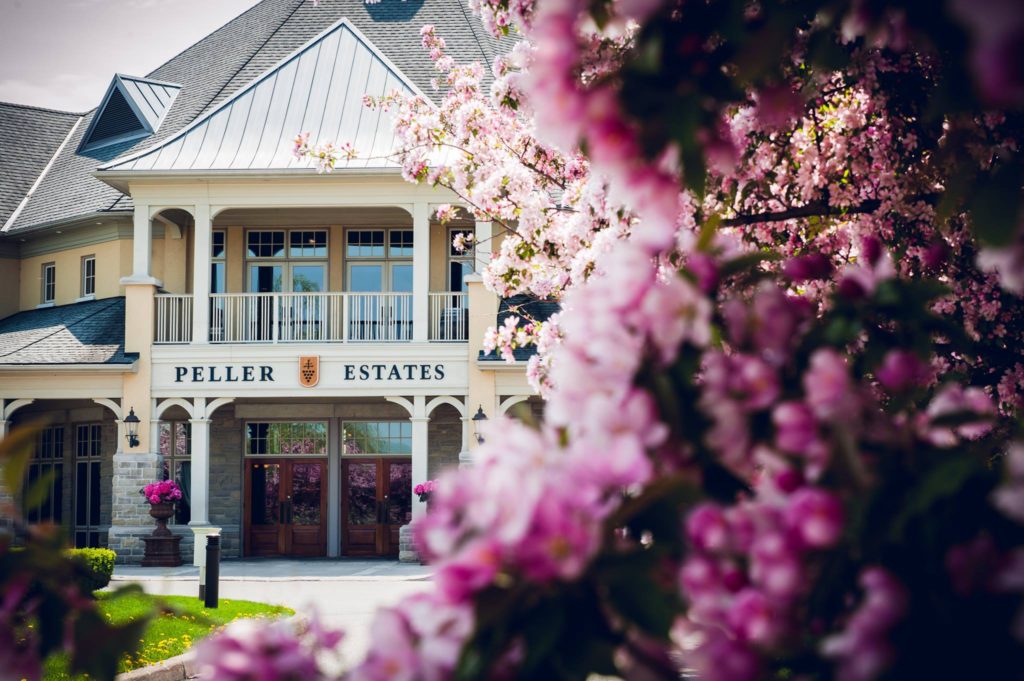 Photo Credit: Peller Estates Winery
As cozy and quaint as the town itself, Treadwell embodies the intimate community that goes behind fresh and delicious cooking. The farm-to-table restaurant offers an open kitchen concept so that guests can watch their food being prepared. The Pan Seared Scallops "Three Ways" offers well-thought out flavors with perfectly seared scallops as a starter. Another great seafood dish is their Mackerel Fillet, which is prepared with all the right textures: crispy on the outside while still mouthwateringly moist on the inside. Their wine list is also curated to bring guests options from local small-producers that offer biodynamic and organic wines. Reservations are highly recommended with the suggestion of asking for the Chef's Table or to be seated in the outdoor patio.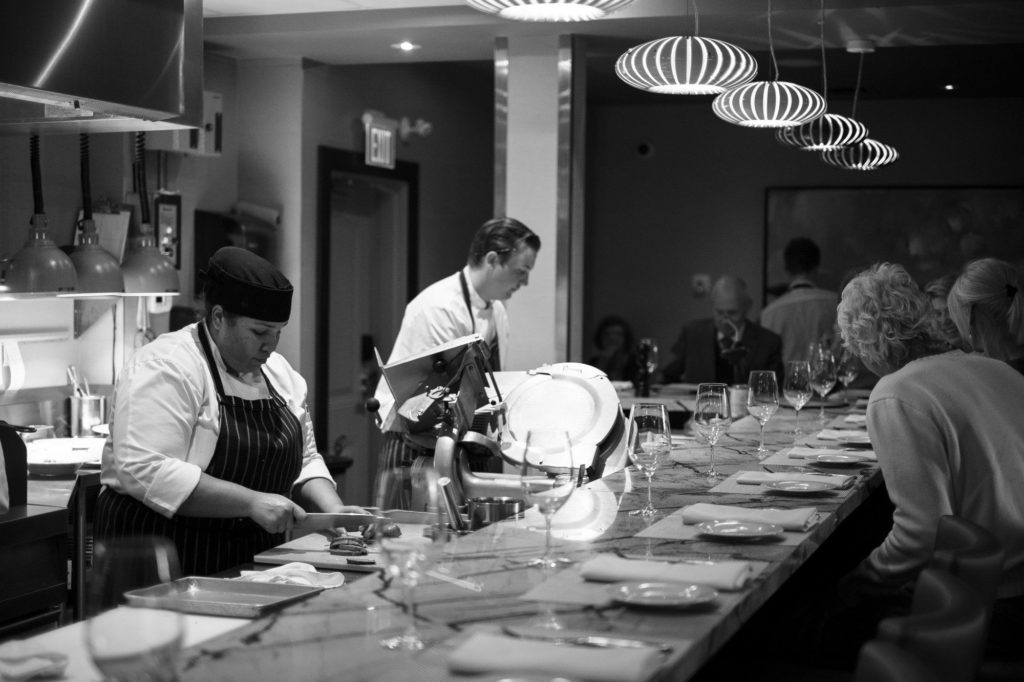 Photo Credit: Treadwell's Farm To Table Cuisine
Corning, NY
It's only so natural that the intimate town of Corning is home to the actual Fortune 500 company, Corning Incorporated. The glassware and ceramics company gifted the town a museum in 1951, revolving around their very specialty: all things glass. The museum shows over 3,500 of years of history behind this material. There are exhibits that explain the technology of how to make glass, its uses in architecture, medicine, art and more, and many historical exhibits. In addition to the glass sculptures on displays, there are demonstrations on hot glass and shattering glass. You can even make a glass sculpture as a great souvenir from your museum visit.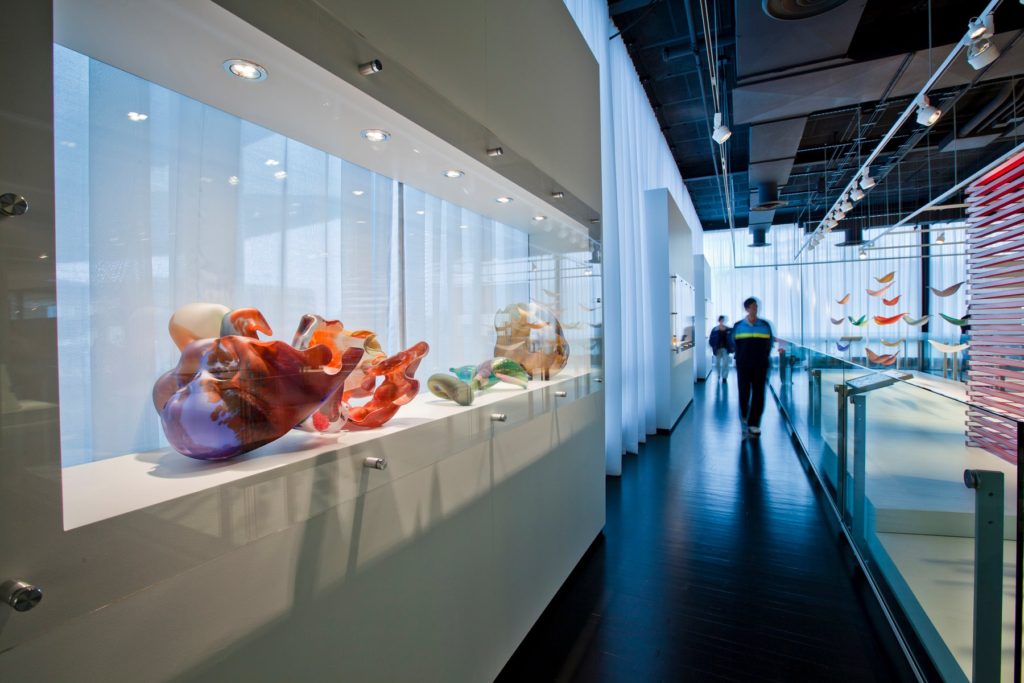 Photo Credit: Corning Museum of Glass
One of the Smithsonian museums can be found in Corning, NY: the Rockwell Museum. The museum was founded by Bob and Hertha Rockwell, who built their wealth as owners of the Rockwell Company and the Carder Steuben Glass Shop. Their exhibits display a large amount of Native American (Iroquois) artwork, Western artwork from the 1800s and early 1900s, and contemporary art. The admission is a modest $11, with the option for a combination package that can combine the Corning Museum of Glass adult admission for $27.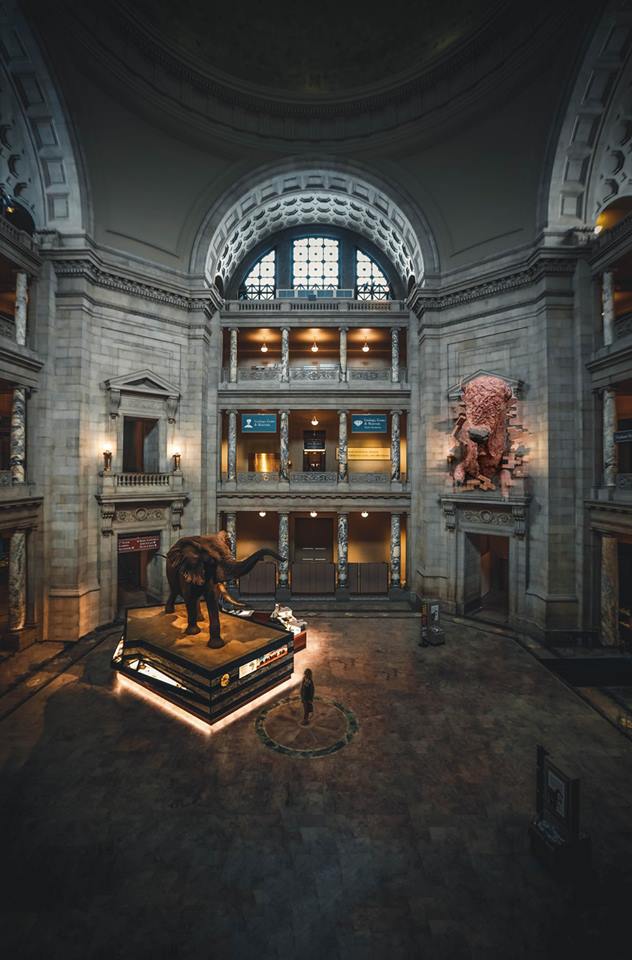 Photo Credit: Rockwell Museum
If you've visited the museums, you'll already find that you are in the midst of Downtown Corning in their Gaffer's District. Gaffer's District itself offers a small-town feel of shops and restaurants along Market Street. There are plenty of boutique shops, antique shops, galleries and other great places to visit during your walk around town. This also leads us to the next place to visit for food.
Photo Credit: Gaffer's Distrct
Right in Gaffer's District is a bar that serves delicious sandwiches, bar food, and ample beer and cocktails to go around. With the thought of community in mind, the spot has a bar on one side and a long communal table on the other side. You come here with the thought of having a good time with friends over delicious bites. The eclectic menu has plenty of things that taste good between bread, from the Vietnamese-derived Banh Mi to the Fried Buttermilk Chicken Sandwich. It's a great place to grab a sandwich and a beer before venturing out into Corning.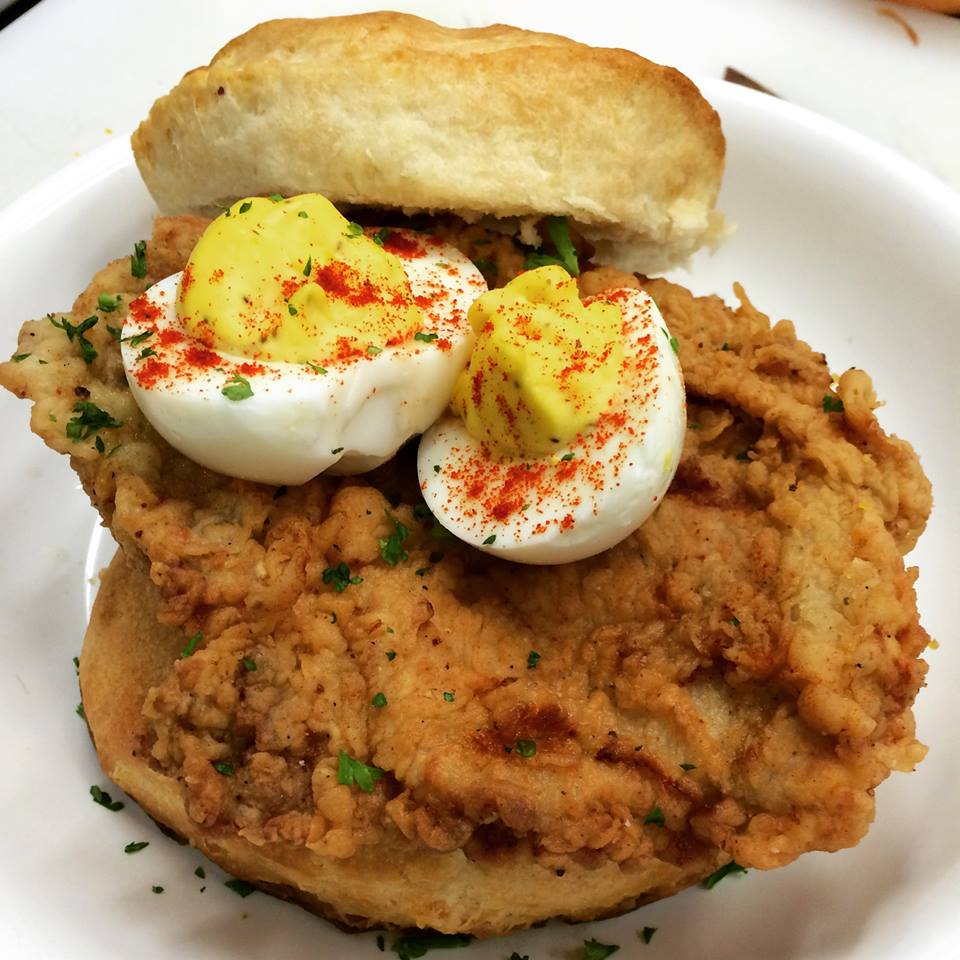 Photo Credit: Hand and Foot
Worth the drive an exit away from downtown Corning, this place will satisfy any BBQ cravings as a great end to the day. While the place is small and easily overlooked because it's in a strip mall, the food packs a punch of flavors. The restaurant specializes in Texas-style BBQ with ribs and briskets being the town-favorite here. The ribs fall off the bone and the briskets are tender. There are also traditional BBQ sides, like American-favorite treats of hush puppies and corn nuggets.
Photo Credit: Slammin' Jammin' BBQ