Gone are the days when the Southern Tier was limited to one or two different cuisine styles from around the globe. The county is now able to celebrate a variety of culinary choices that span from one continent to another. The food and dining scene in and around Chautauqua County has grown considerably over the past several years.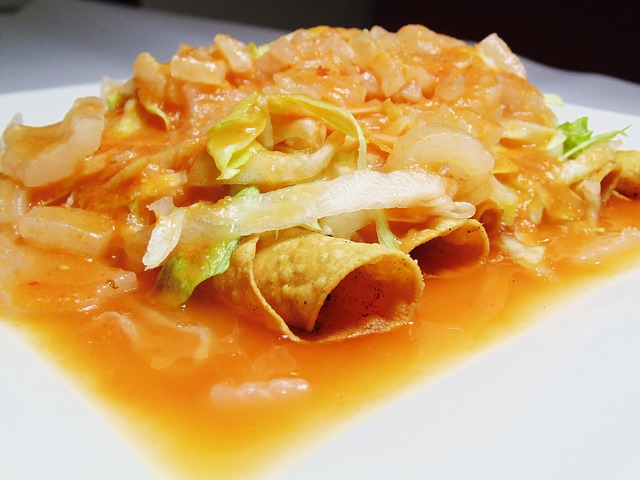 Join the Mexican Revolution
Joining the ranks of Jamestown's growing number of Mexican restaurants is La Cocina, located at 5 West Fairmount Avenue. The Mexican-American eatery opened its doors in the spring of 2017 and offers diners a sweeping variety of their classic favorites, as well as some lesser known Latin-inspired dishes.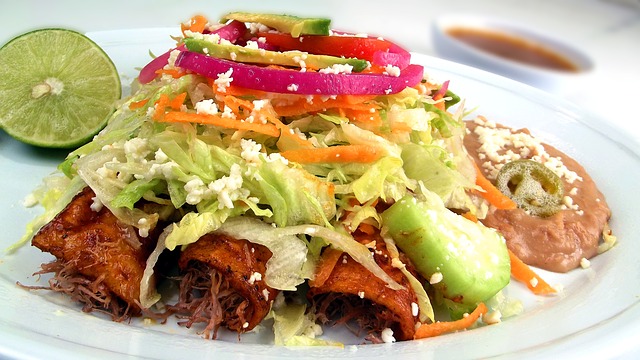 La Cocina's menu is filled with all the burritos, quesadillas, fajitas, enchiladas and chimichangas that you would expect to find in a modern Mexican restaurant, but is also punctuated with some newer flavors as well. Interested diners will find dishes like the bistec ranchero, a T-bone steak served with a traditional tomatillo sauce, as well as other authentic tastes of Mexico courtesy of flavors such as traditional mole sauce, Mexican chorizo, Chihuahua cheese and recipes from the Yucatan coast.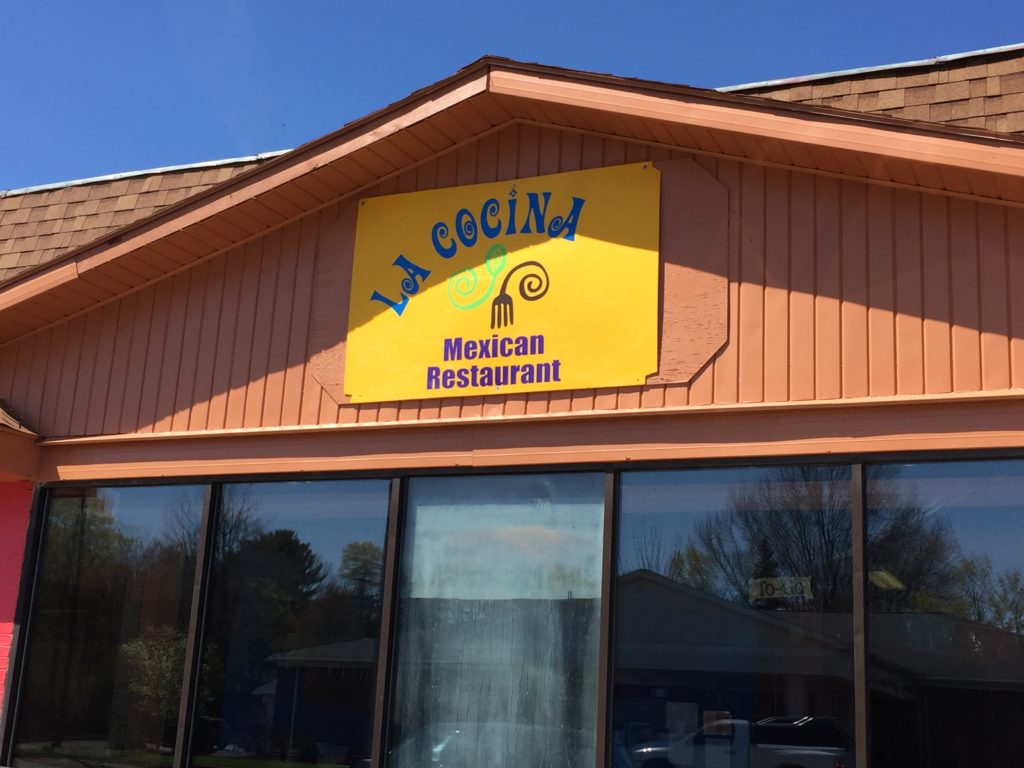 Yo! There's a New Burrito Spot in Jamestown
Widening the range of Mexican cuisine in the area is the also newly opened Yo Burrito, which you can find at 544 East 2nd Street. This most recent addition to Jamestown's Mexican-American food scene now means that the city is flanked by two new restaurants which serve up all the hits diners expect to find, like burritos, spicy queso and fresh guacamole.
As the name implies, Yo Burrito specializes in packing their ingredients into America's favorite portable Mexican dish, burritos and burrito bowls, which can be filled with two kinds of beef, shredded chicken, pork, or vegetarian options. This newest Jamestown offering is not limited to Latin dishes; however. The menu also includes a full freight of pizzas and chicken wings, as well as the traditional range of submarine sandwiches.
Take a Trip to Cuba without Leaving Chautauqua County
Rounding out the area's Latin flavor is Havana Cuban Cafe and Pizzeria, located right on 212 North Main Street in the heart of downtown. For diners who may want to make a switch from their Mexican-American favorites and enjoy something with a Caribbean influence, Havana is the place to be. Their combined plates offer eaters a range of sides including black beans, yellow rice, sweet plantains and yucca that can be paired with vibrant Cuban variations on lechon (pulled pork), frecase de pollo (shredded chicken) and picadillo (seasoned beef). All of these hits from Havana can be found on a menu that also boasts a range of Cuban sandwiches, desserts, and coffee that is sure to please.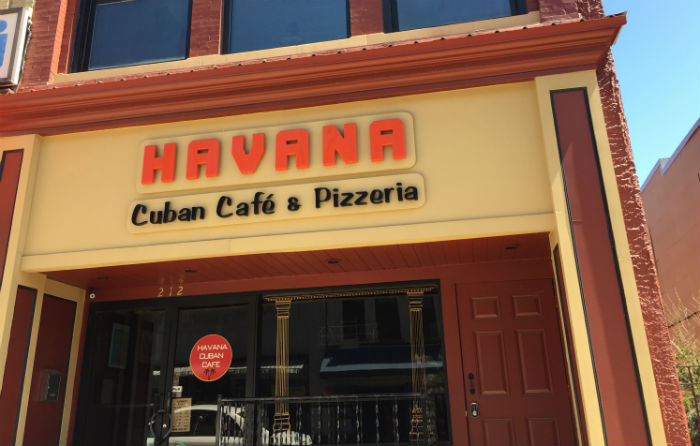 Have You had a Taste of India?
In the coming months, Jamestown can also expect the return of some of the area's best ethnic food, as Taste of India moves locations from Fairmount Avenue to its new home at 718 West Third Street. The move follows excellent reviews for the restaurant at its original space and means that residents closer to downtown will now be able to experience some of the classic flavors of the Asian subcontinent.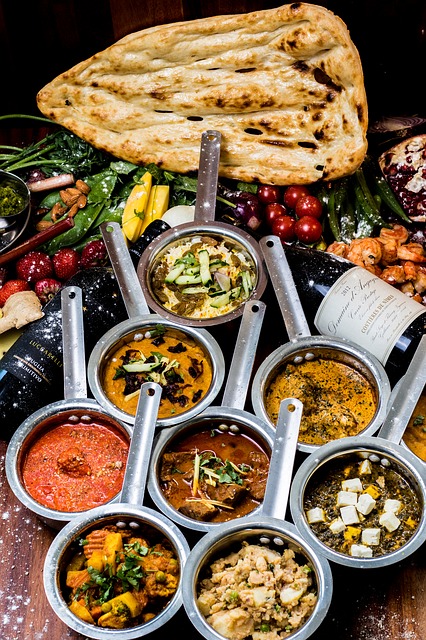 If Taste of India's new menu follows the tasty fare offered at its former locations, it is sure to include many of their classics, like fiery chicken curry, vindaloo, korma dishes and a huge range of vegetarian specialties. The staff is anxious to advise those diners that are new to Indian cuisine. And, of course, there are always interesting options for those more experienced diners who are looking for their favorite dishes or are out for a new dining adventure…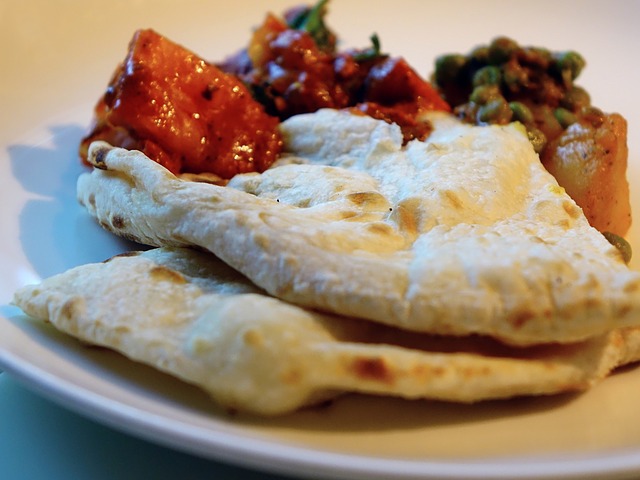 Whatever your taste for ethnic food may be, Jamestown is serving up something great.
Tell Us
Do you have a suggestion of a great new gem that we have missed in this article? We would love to hear your opinions.