China is one of the biggest countries in the world; it's also the most populated. It turns out it's one of the biggest wine consumers too. Chinese drinkers love a good Bordeaux, and they're not stingy when it comes to buying high-end Château bottles, but, the wine they drink the most, is Chinese.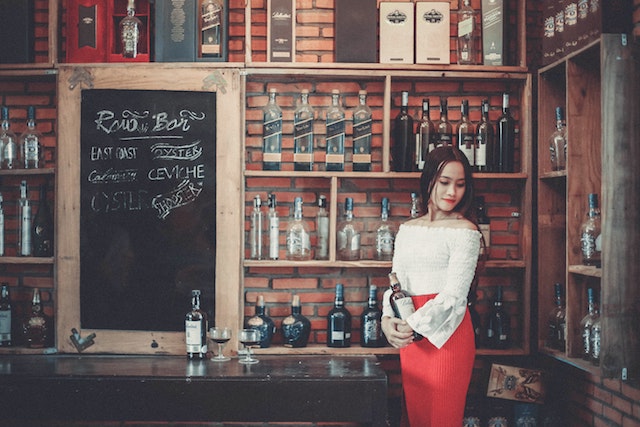 The grape yielding vine grows along latitudes 30° and 50°. French, Italian and Californian wine regions all are, in that sense, in the same neighborhood. Because China is a big country, and the wine latitude band runs just across its territory,  it's no surprise it's one of the top 10 wine-producing countries in the world.
Growing vines in China is not an easy feat. Most of their wine regions face tremendous weather conditions: Torrential summer monsoon showers soak the vines in Shandong province, bloating the grapes and promoting rot. Other areas like Ningxia have warm and sunny growing seasons but hard winters; winegrowers must bury the vine trunks under the sand before winter to protect them from the freezing cold, an expensive and time-consuming task. Regardless, passionate winemakers, local and foreign, are discovering what the ancient soils of this great nation have to offer regarding wine, and the results might surprise you.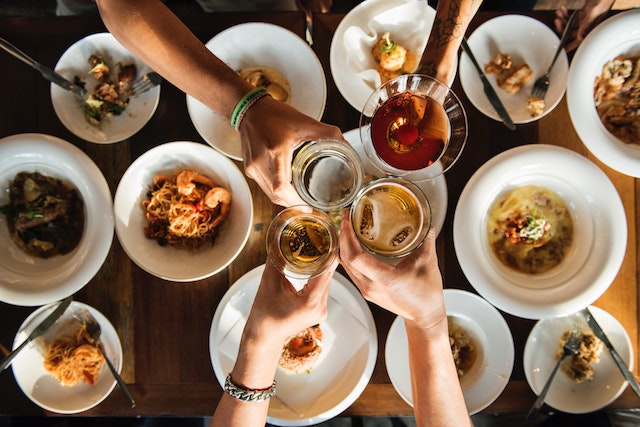 Here are five Chinese wines you must try to know and love.
Ao Yon Bordeaux Blend, Yunnan
Ao Yon means flying above the clouds. The high-altitude vineyard is situated in Yunnan, southern China, in the foothills of the Himalayas. 75 hectares of Cabernet Sauvignon and Cabernet Franc produce a structured and balanced red wine filled with black fruit aromas, cassis, and spices; an old-world bouquet.  

Greatwall Cabernet Sauvignon, Hebei
The Great Wall Wine Company is the most prominent wine estate in the country. It's located in Hebei, a province three hours away from Beijing. Michel Rolland, the famous wine consultant, helped forge this structured, bold red wine with a complex nose and a savory palate. This wine gets better every year.
Chateau Changyu Cabernet Sauvignon, Shandong
Changyu is one of the biggest wine producers in China, and it's one of the oldest. The great European reds inspire their wines, and their Cabernet is the most consumed wine in the country. Rich dark fruit aromas of berries blend seamlessly with French oak notes of spice, vanilla and cigar box. A subtle herbal undertone gives it an old-world feel, and a structured, tannic palate provides the wine with longevity. 
Grace Vineyard Chairman's Reserve Bordeaux Blend, Shanxi
Grace Vineyard is planted in Shanxi, a coal mining province that proved to have excellent soils for winemaking. Mr. Chun-Keung Chan, a businessman, planted its first vines with the help of famed French enologists in 1997. Today, Mr. Chan's estate produces some of the highest quality wines in the country. The Chairman's Reserve is their flagship wine, and it's made from Cabernet Sauvignon, Merlot, and Cab Franc. It can age for up to a decade. This wine offers a serious bouquet of red and black fruit with cedar notes, spices, and a hint of graphite. Jancis Robinson, Master of Wine, said "This is the best Chinese wine I've tasted," which is enough for me to try it.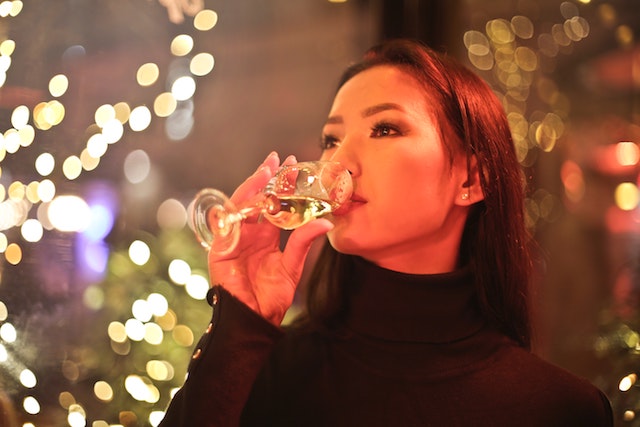 Chateau Changyu Golden Icewine Valley 'Gold Diamond' Vidal Icewine, Liaoning
The Chinese love their red wine, but perhaps their most impressive wines are not red but sweet golden dessert wines. Changyu pioneered on the labor-intensive task of making ice wine, where you must harvest rock-hard grapes in the freezing cold to extract sweet, concentrated grape juice. This wine has already won a gold medal in the Decanter World Wine Awards 2018. This wine is luscious, charming, balanced, and filled with the perfume of white flowers, citrus peel, and apricots. This award-winning  Icewine is a beauty and might be, very well, the best wine in the country.
As investment and experience grow, and the quality of wine continues to rise, we just hope the thirsty Chinese leave something left for us to try.