The Twin Tiers
What Are They and How Can You Plan a Trip to the Region?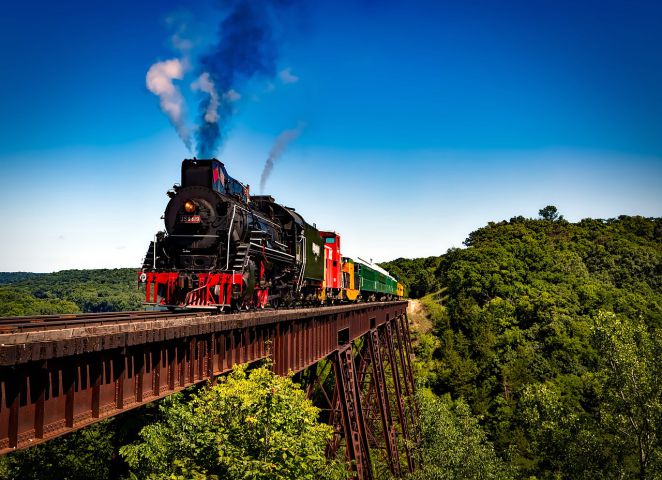 Twin Tiers of New York State and Pennsylvania refers to the collective counties found on the New York-Pennsylvania border, and if we were to treat them separately, we'd get two distinct halves: Southern Tier (in the state of New York) and the Northern Tier (in the Commonwealth of Pennsylvania).
Many among you might already be aware of the term Twin Tiers and therefore its distinct halves, so we won't further stress this aspect.
If you consider paying a visit to either half soon, it is important to delve into each in order to see what they can contribute to making your stay as good as it gets Also, it's important to review how you  can actually get there as conveniently as possible.
So let us begin!
The Southern Tier – What Can You Find There?
Beginning  west of the Catskill Mountains and along the southern border of New York all the way to lake Erie is the region known as the Southern Tier of New York State. It is mostly rural. There are beautiful landscapes filled with dairy farms, quaint towns, woods and many beautiful lakes. It is a paradise for anyone in love with outdoor activities in all seasons including, biking, hiking, camping, snow shoeing, skiing, cross-country, snowmobiling, sailing, fishing and much more. Many of the small towns offer summer festivals, the most famous is the world renowned Chautauqua Institution near Mayville, New York which hosts international entertainers, a resident orchestra, ballet company, opera and theater companies. It is also home to a famous lecture series and classes in every subject from knitting to philosophy. There are many museums and small fairs and outdoor markets during summer, sprinkled throughout the Southern Tier. Corning is home to the famous Corning Museum of Glass. The Lucy-Desi Center or Comedy is located in Jamestown, N.Y. The region has also become a popular destination for hunters and leaf peepers to carry out their activities, mostly during fall.  Oh, and the region has been historically populated by Native Americans, since large parts of the Southern Tier actually belonged to the Iroquois Nation prior to colonization. In Salamanca you can visit the Seneca-Iroquois Museum.  In addition, there is a picturesque Amish farming community that hosts tours and sells hand-crafted traditional goods. The area is home to numerous artisans and studio tours in various communities are common.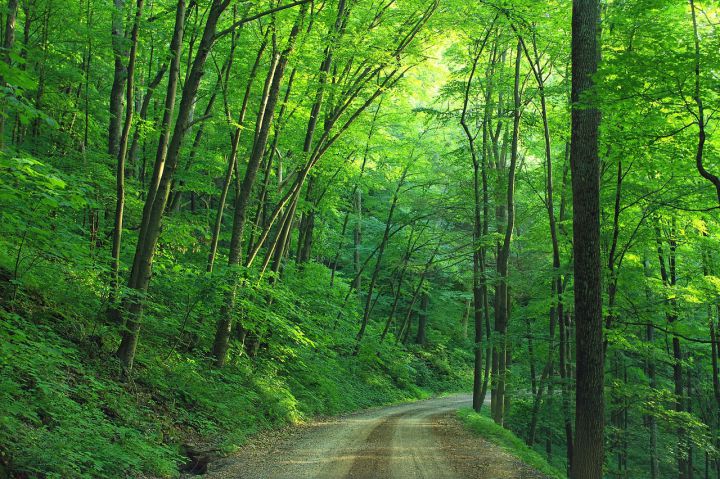 How Can You Get There?
There are multiple ways to do so.
By plane, you can land at the Elmira-Corning Airport or the Greater Binghamton Airport (both regional)
By car: Interstate 81, 86/17, 88 and 90/NYS Thruway
By bus: Greyhound Bus and Short line Bus
What Is the Best Way I Can Experience the Southern Tier of the Twin Tiers?
Considering the fact that the Southern Tier is mostly a rural region, your best bet would be to travel there by car exclusively, unless of course you don't like to cover a lot of ground. That way you can enjoy the beauty of its unspoiled terrain. The mostly rural part of the Southern Tier has been well preserved by the locals, so you won't be disappointed if you have a special penchant for taking a stroll through wide, pristine green areas along with your beloved one(s). The Southern tier covers 17 counties and is a large geographical area.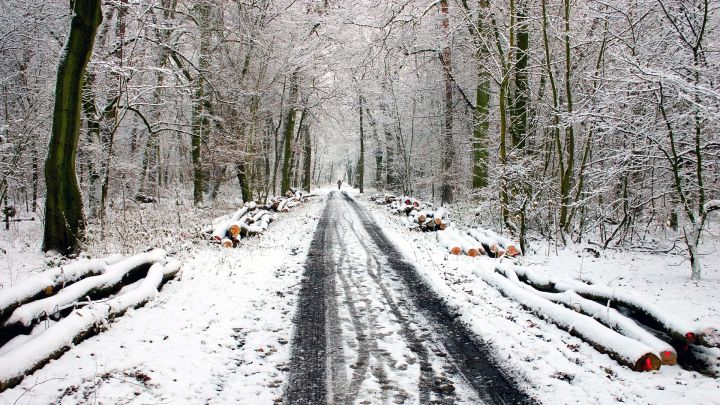 The Northern Tier of the Twin Tiers– What Can You Find There?
The Northern Tier is a rural region, consisting of a total of seven counties in north-central Pennsylvania. Again, since we're talking about a mostly rural region, the best way to go about enjoying the Northern Tier is to travel by car. That way you can experience the beauty of its fields and woods. The biggest advantage of paying the Northern Tier a visit is that, unlike its Southern sibling, it is one of the most heavily forested parts of the USA and one of the least densely populated. This means that you can wander around the Endless Mountains without encountering too many people in your way – just perfect for urbanized humans to get lost in a long-craved escapade away from the hustle and bustle of their cities.
How Can You Get There?
There are multiple ways to do so.
By airport, through Bradford Regional Airport
By car – Route 220, Route 15 and Route 6 cross the region
Sayre Yard, a large rail yard that extends across the state line into Waverly, New York and connects rail transport centers via Wilkes-Barre to freight yards in Philadelphia.