Podcast Heaven with Chris Ryan
We all have standby radio shows that cover the basics: sports, politics, and music. Over the last five years, the rise of the podcasting world has expanded this once small menu of audio entertainment into a vast and growing empire of stations and shows. For the uninitiated, podcasts are to radio shows what Netflix and Hulu are to television-internet driven programs that you can download through iTunes or any number of other sites. Chances are that your favorite actor, comedian, athlete, chef or writer has their own or has been on someone else's podcast, having a free-flowing conversation that is unencumbered by the traditional format of radio programming.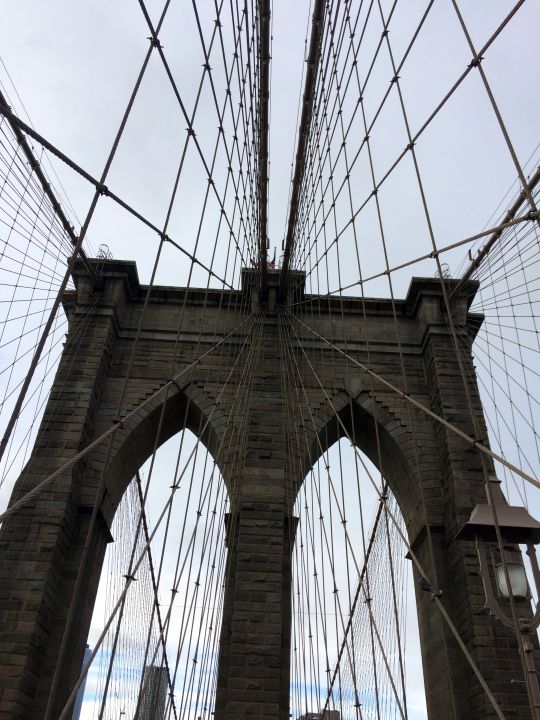 For fans of the Jovial Journey, and the world of travel, I have to recommend a look at the podcasting world, specifically, the program Tangentially Speaking by Chris Ryan, PhD. He is the author of the bestselling book, Sex at Dawn, a hilarious examination of human sexual evolution. He is also a lifelong traveler who has laid his feet onto some of the most interesting parts of the world and has come away with enough stories for several lifetimes. While many of the programs featured on Tangentially Speaking offer information about the academic world tentatively surrounding Ryan's work, such as human pair bonding and the prehistoric development of culture, there is also a bounty of awesome conversations intriguing to the traveler.
In a recent episode published on October 10th, Ryan opens up about his time spent traveling in India, which included a chance run-in with a former schoolmate and some unexpected revelations about life on the road. This is just one of a huge variety of anecdotes, pieces of advice, and humor-laden stories you can listen to while driving to work or walking outside.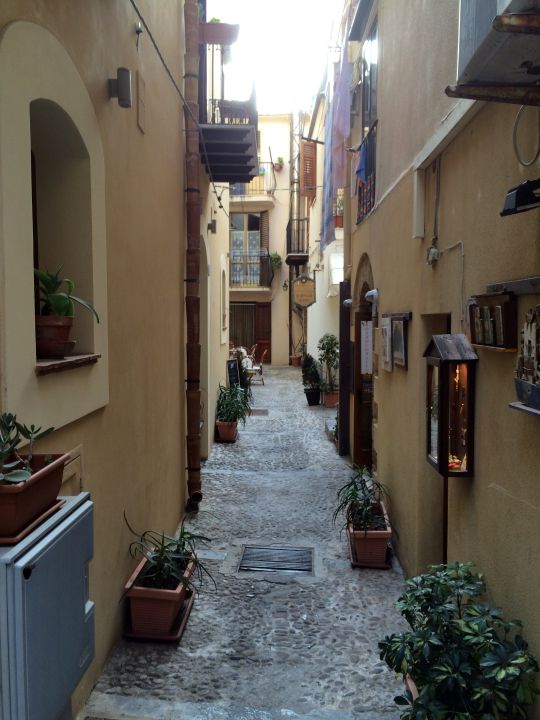 A great deal of the guests you will find on Tangentially Speaking have found inspiration and contentment in lives traveled on the road, away from the comforts of home, exploring, eating and drinking everything earth's cultures have created. The program will offer you a tremendous variety of conversation, all of it interesting and much of it hilarious. It will also get you thinking about new places to visit and possibly stay.
Ryan has spent much of his adult life living in Spain, while constantly traveling throughout Southeast Asia, Europe, and of course North America.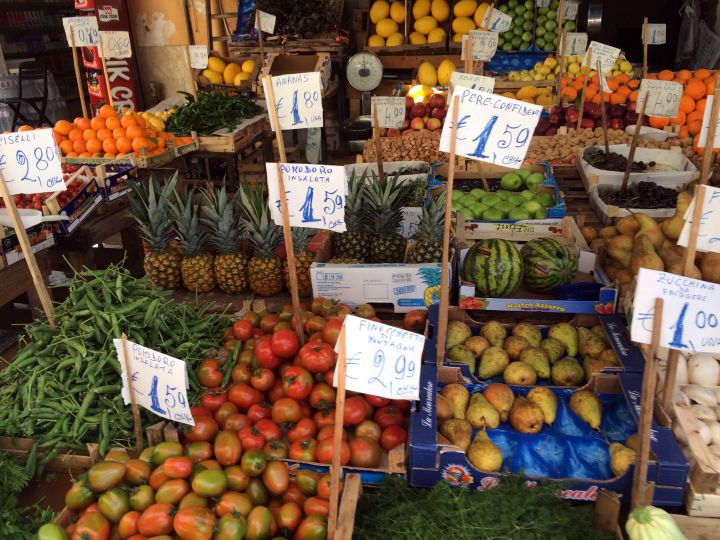 The stories of these adventures can be found throughout a backlog of over 200 shows, which include interviews with leading scientific researchers, photographers and the occasional celebrity. What podcasts like Tangentially Speaking have been able to do is allow people from all over the world to form communities based on common interests, where they can share and have their ideas challenged about any topic.
For fans of the vagabond lifestyle or those simply looking to broaden their perspective with vibrant conversations, Tangentially Speaking is a must listen. You might just learn a thing or two along the way, open your mind to new ways of living, and discover some of the best music you've never heard.