Chautauqua County offers plenty of natural scenery and wineries to bring a relaxing bliss to your weekend. Sometimes, there's a craving for something more. Fear not, as there are a handful of cities nearby. We have itineraries that will make the perfect day trip filled with museums, gardens, zoos, and places to eat. Here are some great places to visit that are within a three-hour drive to the nearby cities of Cleveland and Pittsburgh.
Day Trip to Cleveland
Many major cities in America have paved the way for notable genres in music. This includes New Orleans with jazz, Chicago with blues, and Nashville with country music. What is also on the map is Cleveland, which is most known for rock. In honoring the history of music in America, Cleveland offers one of the most unique museums: the Rock and Roll Hall of Fame. The museum has five levels that offer everything rock and roll, from the roots that began with jazz, gospel and bluegrass to artifacts from industry icons like Jimi Hendrix, U2, David Bowie, Michael Jackson, and more. Not just anybody gets inducted into the Hall of Fame, and their museum is the perfect place to learn why.
Photo Credit: Rock and Roll Hall of Fame
Want something as comparable as the Met Museum in New York City? It's right in Cleveland. The Cleveland Museum of Art brings in as many as 700,000 visitors annually, topping off as the #4 most visited museum in America. Another amazing fact about this impressive museum is that it's free (parking fees still required and donations are encouraged). Famous pieces include works by Monet, Van Gogh, Picasso, Dalí, Matisse, Warhol, Pollock, and dozens more of renowned artists. The exhibits are also diverse with works from Southeast Asia, Africa, Native North America, and other regions around the world. Start the day early, as you can find yourself exploring for several hours.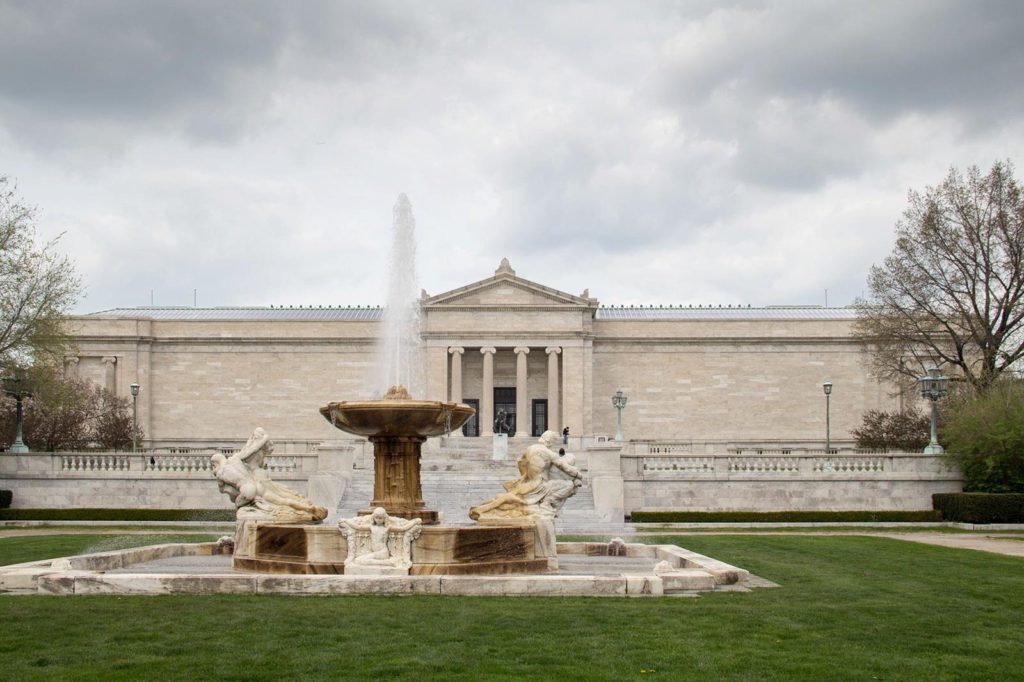 Photo Credit: The Cleveland Museum of Art
Just a hop, skip, and a jump away from the art museum, end the day with a visit to the Cleveland Botanical Garden. Taking over the old location of the Cleveland Zoo, there are over 10 acres of gardens and a beautiful glasshouse centerpiece. The gardens alone are memorable places to visit, which include a Japanese Garden, an Herb Garden, and a Rose Garden. The most remarkable attraction is the glasshouse, which mimics the climate of two surprisingly polar regions: the deserts of Madagascar and the forests of Costa Rica. Their butterfly area is also colorfully captivating to experience.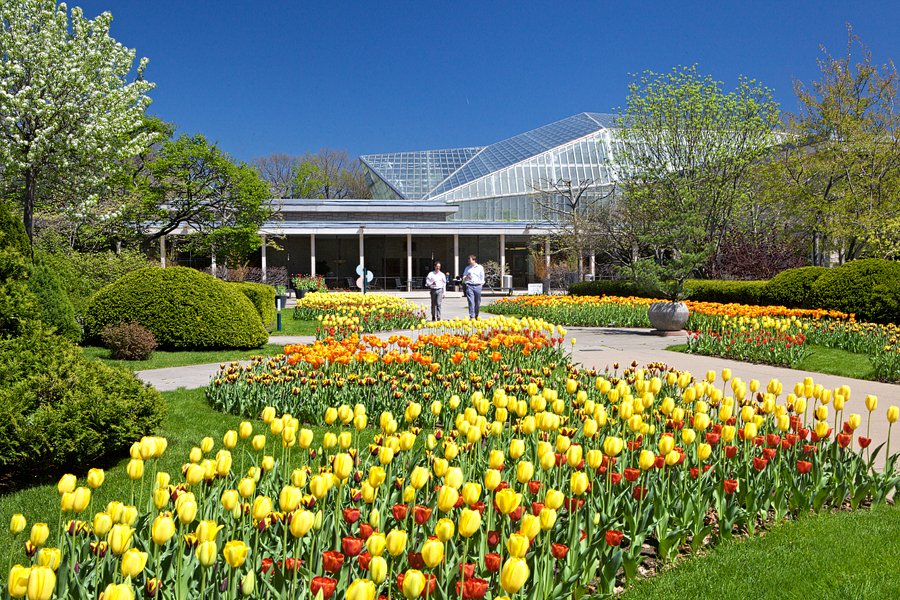 Photo Credit: Cleveland Botanical Garden
Eastern European influences are strong in the food scene of Cleveland. Noble Beast Brewing Company is no different. Apart from delicious beers on tap that are made right on the premises, this casual dig has great Polish-inspired American foods. For one, there's the CLE Corndog, which has smoked kielbasa and Cleveland Kraut. Then there are spicy Gnarly Balls, which includes a kimchi-competing equivalent of Cleveland Kraut with some cream cheese and kielbasa rolled up into bite-sized tastiness. There's also some BBQ and burger entrees, so you can't go home with an empty stomach.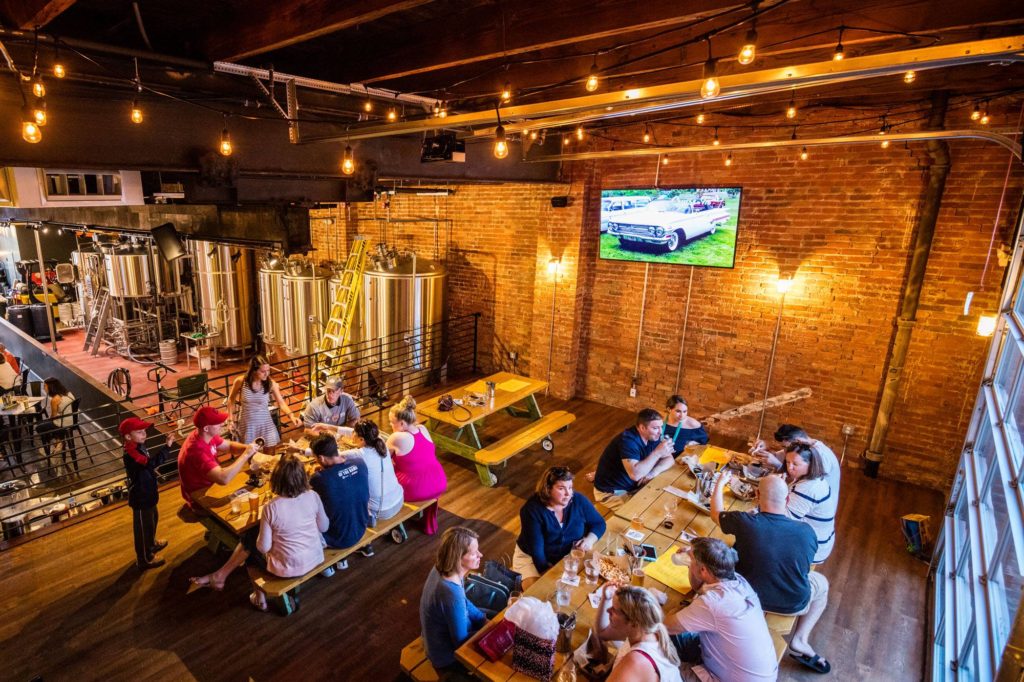 Photo Credit: Noble Beast Brewing Company
Day Trip to Pittsburgh
The famed artist was born right in Pittsburgh, so it's only so natural that the city has a museum dedicated to one of the most influential artists of our time. The museum houses seven floors of exhibits and is home to the largest collection of work by Andy Warhol. The exhibits walk visitors through the development of his career, from inspiration to illustrator, to pop artist.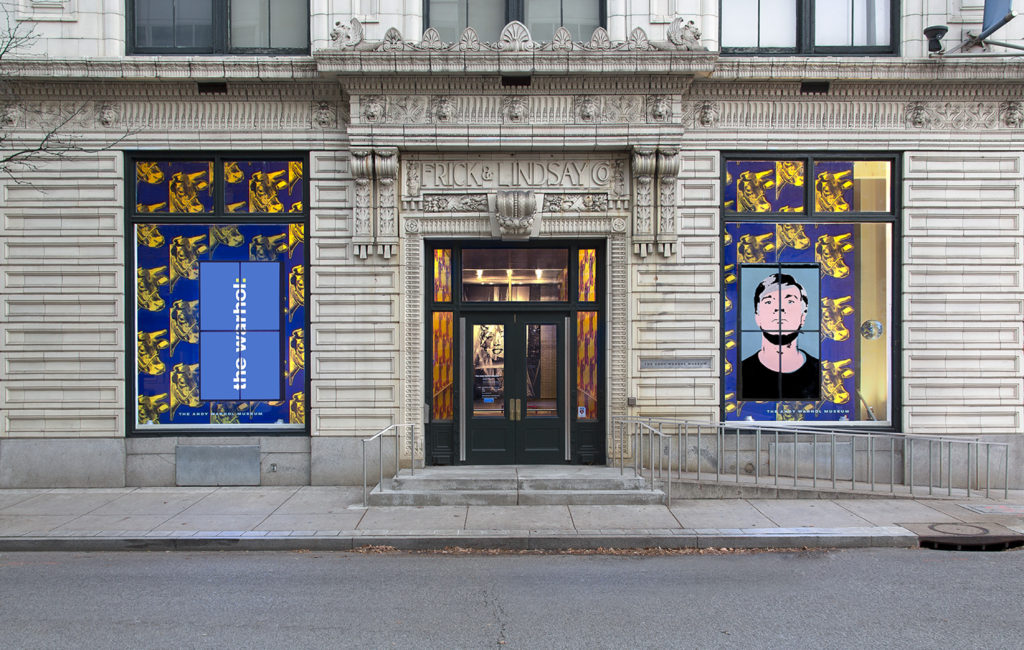 Photo Credit: The Andy Warhol Museum
The center of the 15-acre garden is a conservatory that is a majestic sight to see in of itself. The structure has been recognized as the most energy-efficient conservatory that houses 14 rooms with 16 different climates from around the world. The garden offers 23 different gardens, along with soothing waterfalls and butterflies to enhance the experience. The seasonal exhibits are always mesmerizing to visit, from the Holiday Magic exhibit with miniature trains to their Cuban-inspired tropical summer exhibit.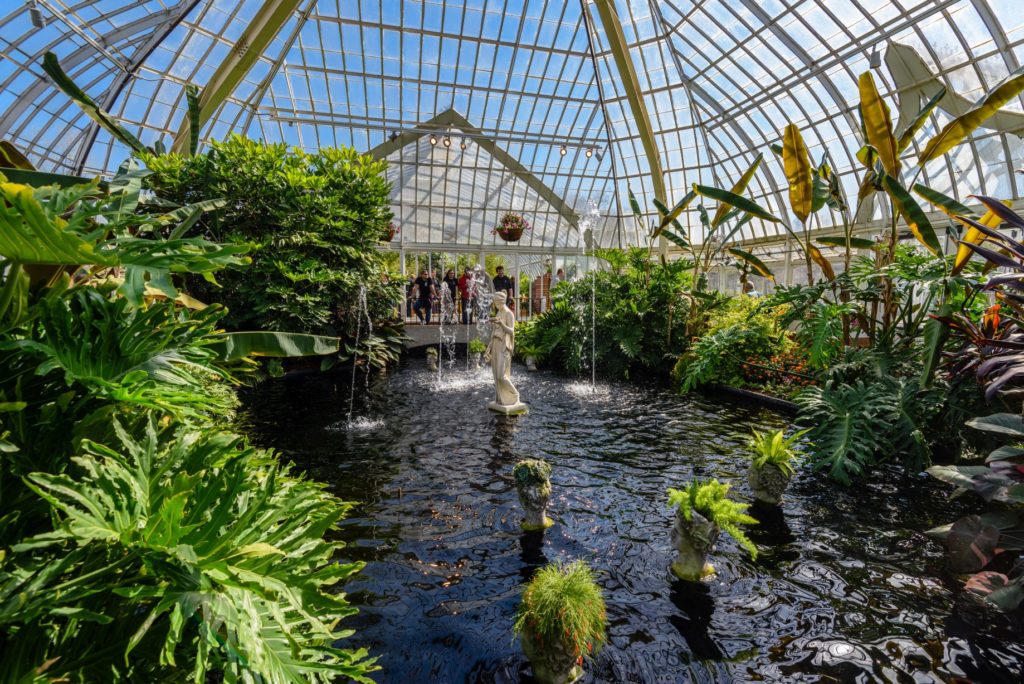 Photo Credit: Phipps Conservatory and Botanical Gardens
If you come with kiddies, or you're simply an animal lover, there are several places that will be perfect for your itinerary. For starters, you get a two-for-one deal with the Pittsburgh Zoo and the PPG Aquarium. The zoo offers over 77 acres of exhibits displaying eight different themes. You can easily catch elephants having fun and polar bears interacting with guests. Then head to the aquarium to see stingrays and jellyfish. If you haven't had enough, head over to the National Aviary. While on the smaller side, the aviary is the only indoor zoo of its kind in America, focusing on just birds. The aviary has over 150 species of birds from all around the world and over 500 birds to see. There's plenty of exhibits where you can see interactive demonstrations and bird feedings for an extra fee.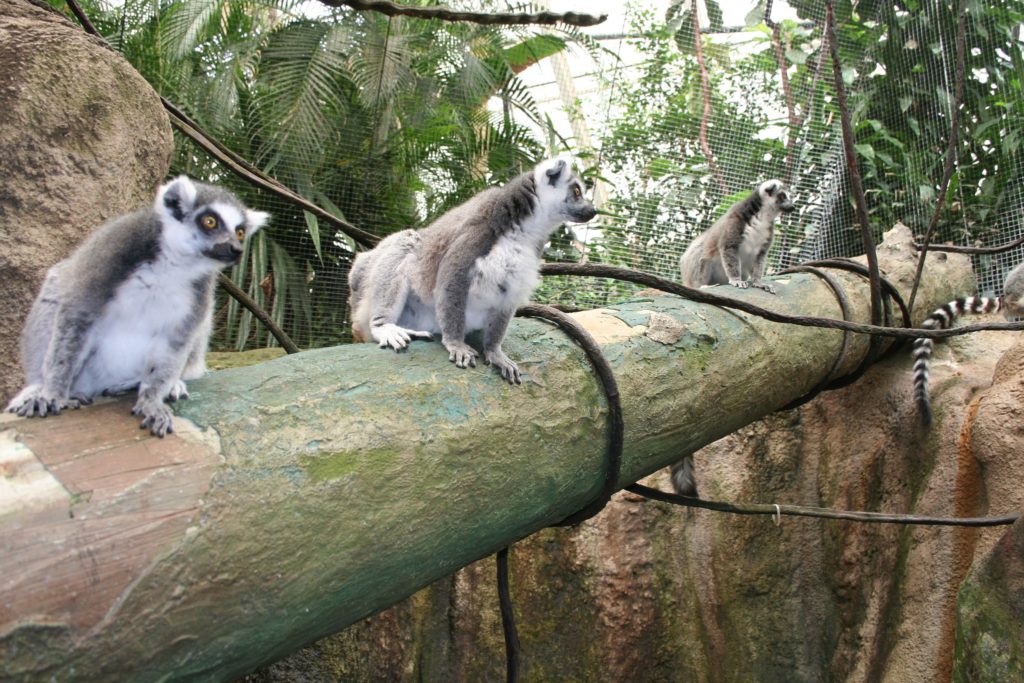 Photo Credit: Pittsburgh Zoo & PPG Aquarium
Take a ride on the oldest operating incline in the world, the Duquesne Incline, and the Monongahela Incline. The Duquesne Incline offers unparalleled views of all three rivers of Pittsburgh, along with its sprawling city skyline. Mount Washington also has plenty of restaurants and cafes with great views of Pittsburgh. Another relaxing place to visit is the Emerald View Park. There's a 257-acre natural escape right in the urban confines of Pittsburgh. There are several hiking trails that range from 1 mile to 2.5 miles where you can enjoy nature.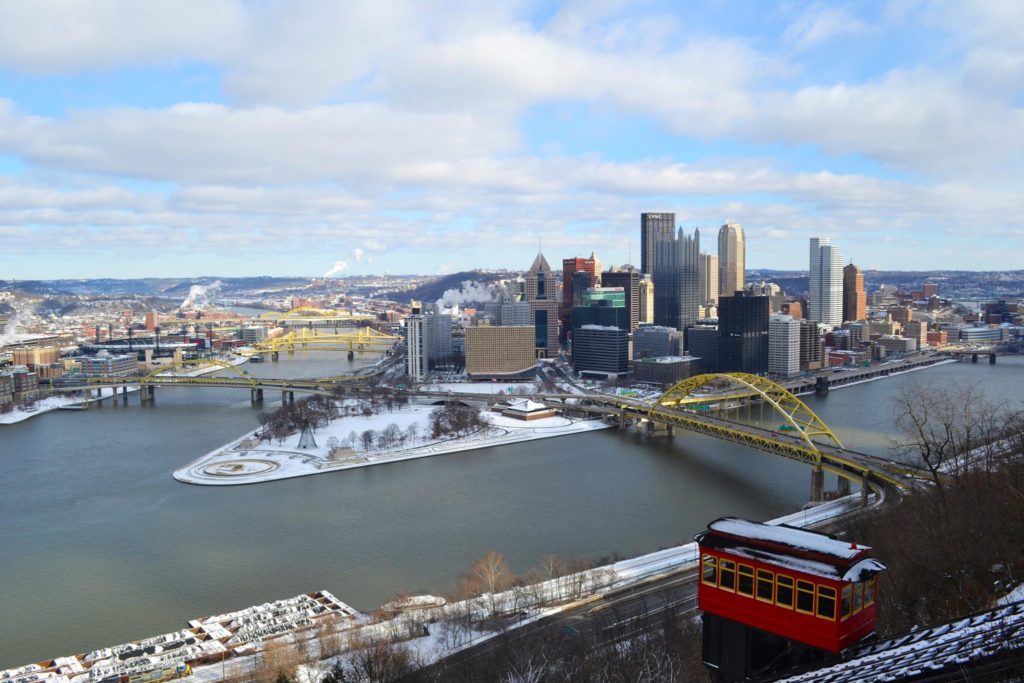 Photo Credit: Visit Pittsburgh
If you're here for the view, as well as the food, Altius offers an unforgettable high-end dining experience. The ambiance is clean and contemporary, with the restaurant taking full advantage with the centerpiece being a skyline view off the cliffs of Mount Washington. The specialties are their seafood entrees. All dishes are prepared with fresh ingredients and creative presentation. The service is outstanding with attention to every detail, so if you're looking to finish the trip with class and style, this restaurant will do it.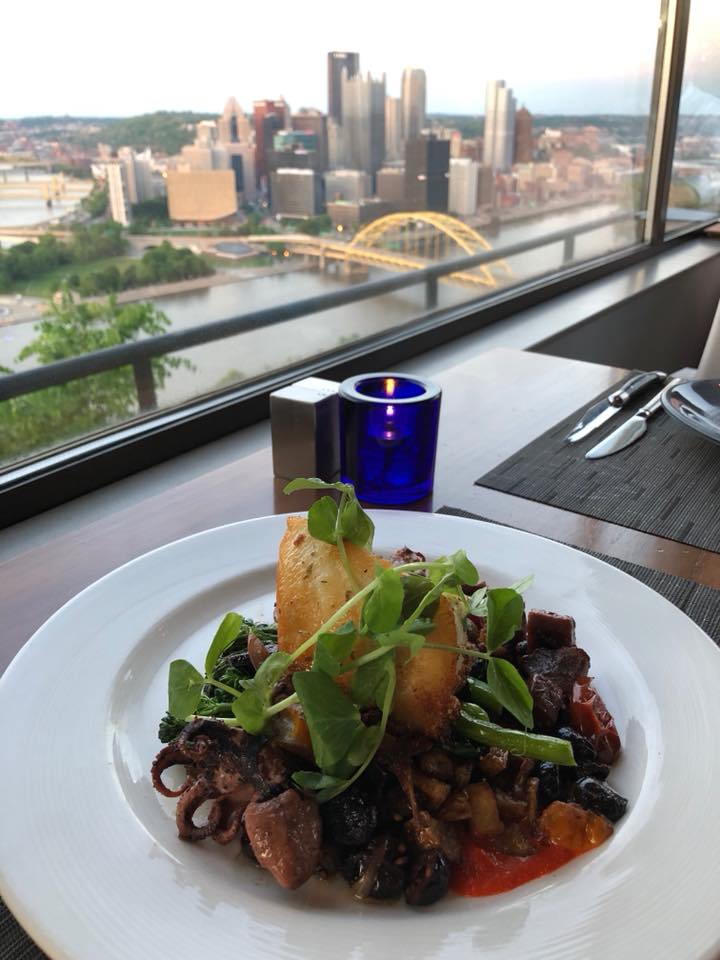 Photo Credit: Altius
For a more relaxed environment, Shiloh Grill will be the perfect place to grab a beer and enjoy some American comfort food. The absolute favorites are the tater tots and the mac and cheese. The menu offers plenty to eat, with a few witty and funny menu item names. Even though there's plenty of food to satisfy the cravings for burgers and fries, they are also vegetarian-friendly. There are options like build your own zoodles (zucchini noodles) and "Labor-Inducing Vegetarian Chili." For the warmer weather, you also can grab outdoor seating on the deck.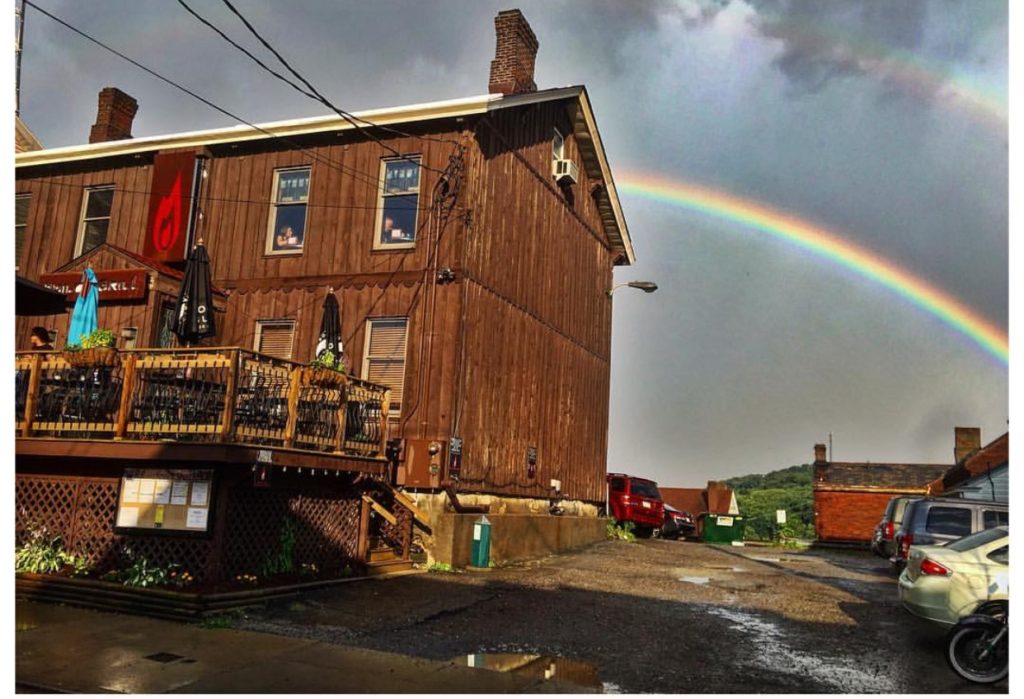 Photo Credit: Harris Grill