In this era of ubiquitous technology, it seems that people are more distracted than ever. It is not uncommon to go out to a nice restaurant and see a family more engaged in their phones than lively conversations.
With all the digital media available, people are more and more likely to try to escape reality into their favorite show or video game. But this tendency has the effect of separating people rather than bringing them together.
As a result, it is rare to find fun that will engage a whole family, a group of friends, or colleagues looking for a great way to bond after work. That is why the new trend of escape rooms is growing in popularity.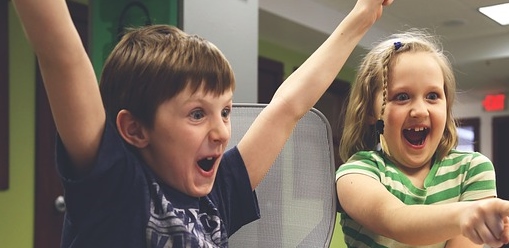 Escape Rooms are Everywhere
If this is a new term for you, you may be wondering, what is an escape room? Well, Professor Scott Nelson who teaches Game Development and Design at Wilfrid Laurier University in Brantford, Ontario, Canada says: "Escape rooms are live-action team-based games where players discover clues, solve puzzles, and accomplish tasks in one or more rooms in order to accomplish a specific goal (usually escaping from the room) in a limited amount of time."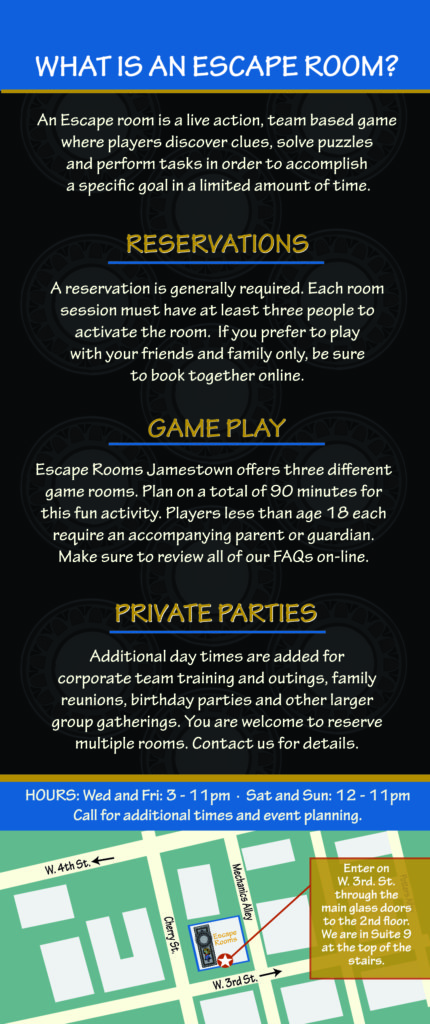 The simple and intriguing nature of this exciting new pastime contributes to the growing popularity of escape rooms. According to EscapeRooms.com, the US has more than any other country with 243 of the 1,040 in the world.
This thrilling new phenomenon has made its way to Chautauqua County allowing locals and visitors the unique opportunity to take part in a cutting-edge gaming experience that has captivated players from New York City to Dubai.
About Escape Rooms Jamestown
Catherine Johnner opened Escape Rooms Jamestown this June because she has always believed in gaming as a way to unite families in fun and enriching ways. She says that her three children, now adults, were dazzled by the creative games that she designed for the family.
She reflects on their upbringing saying that instead of hiding Easter eggs for a traditional hunt, Catherine created Easter scavenger hunts for her children.  She also creates Survivor and Amazing Race-type activities for her extended family when they gather at their family camp in the summer and at Christmas time.
She wanted to enrich other people's lives with the excitement of live gaming so a couple years ago she "created an escape event called Save Santa."  Then, this spring, she "created an escape the box event for the youth of our church." The feedback was exceptional, which encouraged her to take the plunge and open Escape Rooms Jamestown.
Speaking of plunges, Johnner is an avid scuba diver which served as inspiration for her crown jewel, an underwater treasure hunt, which is their "signature room. It is called "Atocha" and is an authentic experience because the room was "designed after an actual ship wreck from 1622." This special escape room would be a dream for any history buff or wannabe pirate.
Who Can Play in an Escape Room?
She stresses that there are many experiences that one can have at Escape Rooms Jamestown and the fun is not age specific, people over twelve can get involved. Many people will enjoy it, not just those who are traditional gamers.
Johnner says that there are many benefits and points out that the games are an "exercise in observation and common sense, intellectually whimsical without requiring a perfect SAT score to be successful." It is not just for nerdy-types either. "Street smart people excel." She adds.
Are you ready for fun? Visit Escape Rooms Jamestown at 20 W Third Street Suite 9, Jamestown NY 14701 for a new adventure. The price is $25 per person, but on Wednesday (their "bargain day") you can join in the fun for $15 per participant.
As they say at Escape Rooms Jamestown, "Fun is Guaranteed.  Escaping is Not!"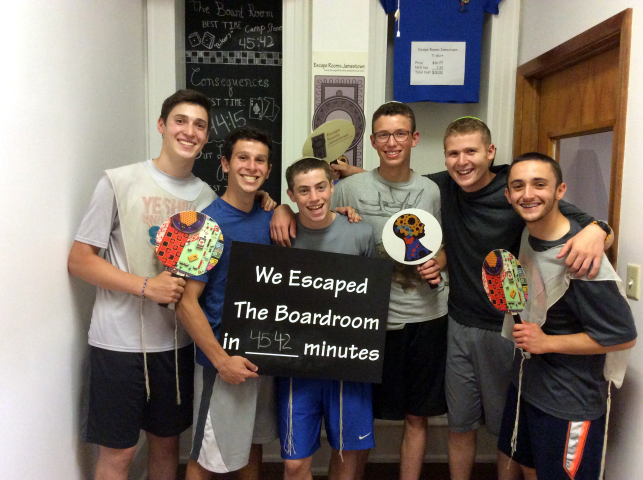 This post was sponsored by Escape Rooms Jamestown
Loren Mayshark is the award-winning author of Death: An Exploration and Academic Betrayal. For more, you can visit his website lorenmayshark.com and you can keep up with him on Twitter at @LorenMayshark. Sign up for his newsletter and receive regular updates and a free gift.