This is a little drink I pioneered while working on the East End of Long Island. It got a great response. This is the perfect drink to spice up your Christmas party at work or to impress your friends and family during your holiday celebration.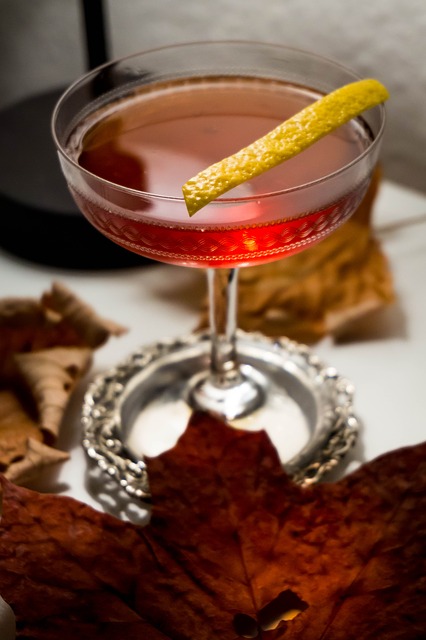 The Raspberry Lemon Zest Martini is a great way to ring in the New Year because the ingredients are easy to find and it is simple enough to make that anyone can look like a master mixologist. Without further ado, here is the recipe that will soon be the rage in Martini Bars across the country.  

Start with a cocktail (martini) glass and a shaker.
Fill shaker with ice.cubes or chipped ice.
Pour in:
2 parts vanilla vodka (for a traditional cocktail glass, use a six-count, approximately 1 ½ ounces)

1 part raspberry vodka (a three count or ¾ oz.)

2 count or ½ ounce of simple syrup

Shake all of the contents and strain into glass

Garnish with lemon zest or lemon twist

Splash of Cranberry Juice
1 teaspoon of raspberry puree (Note: if you want to make your own raspberry puree visit here)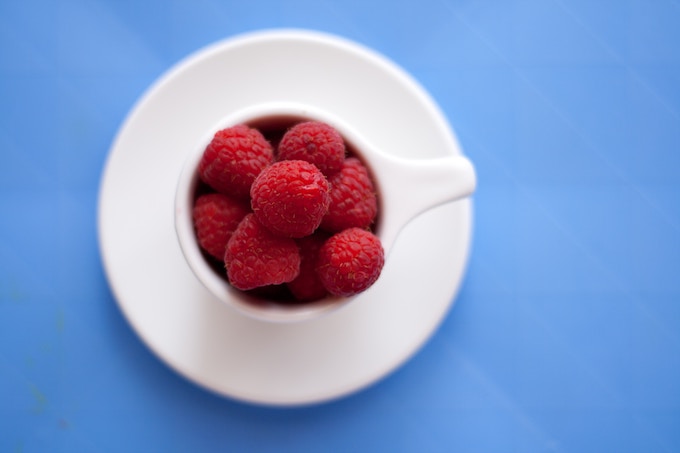 Don't let the ease of making this fool you; it is a refreshing drink that will turn heads during the holiday season. Also, there is nothing like fresh fruit to remind us of summer during this cold winter days. Eat your heart out eggnog.
Loren Mayshark is the award-winning author of Death: An Exploration and Academic Betrayal. For more, you can visit his website lorenmayshark.com and you can keep up with him on Twitter at @LorenMayshark. Sign up for his newsletter and receive regular updates and a free gift.