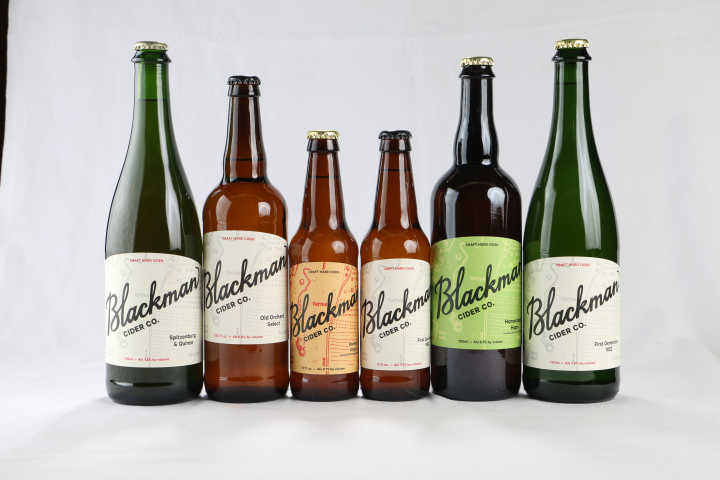 When our founding fathers hoisted a frothy adult drink in celebration it was just as often hard cider as it was beer. In fact, the roots of hard cider run deep in America. Unfortunately, the refreshing alcoholic beverage declined in popularity and was all but snuffed out in the US during Prohibition.
Today hard cider is making a return in a big way. The Blackman family is at the forefront of New York State's cider revolution. The family crafts elite hard cider with a story that reaches back into the gnarled roots of the American cider history. What they have put in a bottle is as American as apple pie, but far more intoxicating.
The Blackman Cider Story
Blackman Homestead Farm was founded in 1852 in Western New York. The Blackman family settled on the picturesque Niagara Escarpment because of its unique climate and fruit growing characteristics.  Six generations have worked and sustained the same land ever since.
The 165-year-old farm is a popular destination in the region for "U-Pick apples," located on Thrall Road in Lockport, NY. Jeff Blackman, of the 6th generation, spearheaded Blackman Cider Company, a premium craft maker inspired by his father Robert's cider making for family and friends. Jeff reflects that a little of his dad's special cider was poured out during holidays and after long days in the orchards.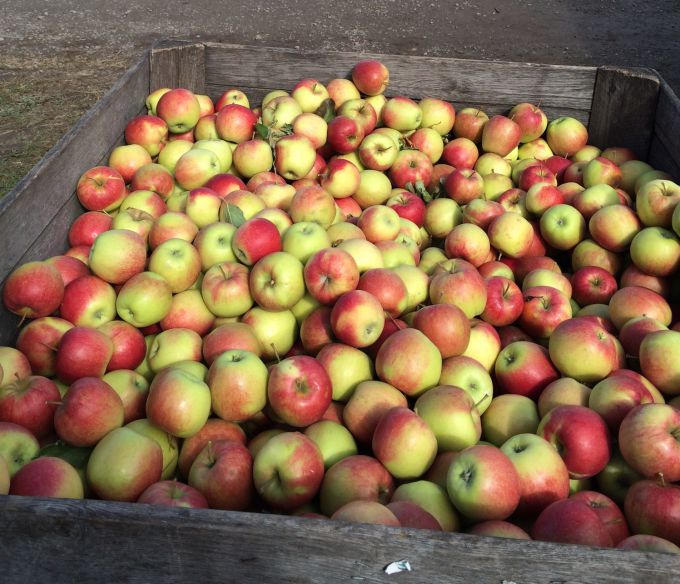 Robert currently runs the Blackman Homestead Farm operation that grows and sells dozens of varieties of apples and pears, both retail and wholesale.  The family decided to expand the family name to hard cider among other bottled products.
Jeff's sister Julie also owns a great specialty grocery store in Snyder, NY, called Farmers & Artisans, which offers the freshest products from Blackman Farm such as juices and fruit butters. The store is all about local, has a full bakery, and sells craft beer and craft ciders, as well.
Blackman Cider is a beverage that can be enjoyed all year long. Kevin Klaich is in charge of year-round WNY operations and has an extensive background in the craft beer industry, a real beer connoisseur.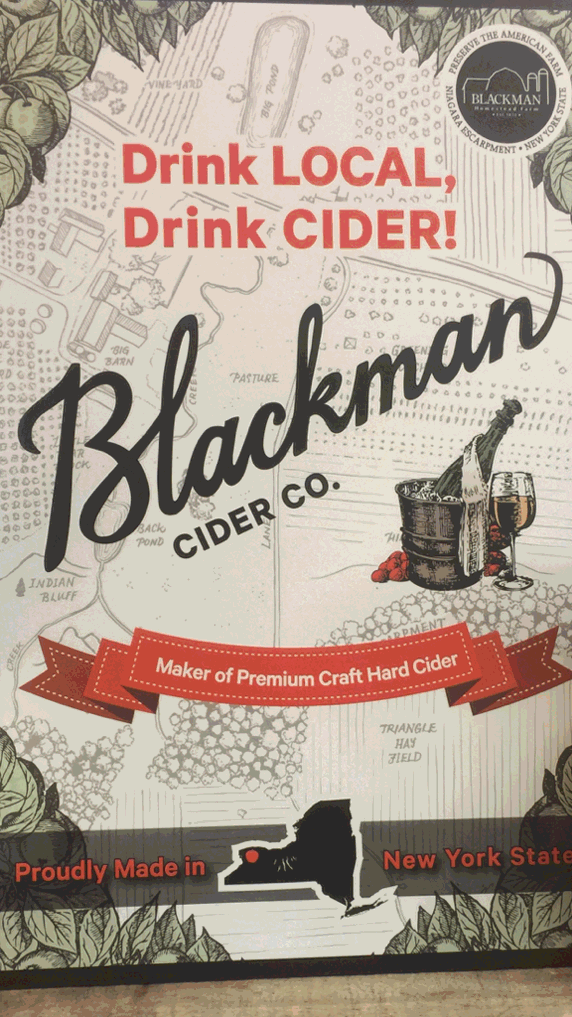 From Tree to Bottle
Blackman offers multiple styles of cider all of which are more on the dry and "champagne" side of craft cider.  All the apples come from the farm's orchards and other family farms when needed.  The access to old heirloom varietals makes the difference in cider. Their classic semi-dry style, Old Orchard Select (6.8% ABV) has been released in kegs and cans.
For small batch specialty styles, the farm often partners with other local wineries to experiment with new styles.  Chateau Niagara located in Newfane, NY has made styles with Quince fruit and red wine for a sparkling rosè cider this year. Perry styles, using pears instead of apples, have been made by both Chateau Niagara and Chateau Buffalo.
For the hardcore beer lover, there is Homestead Hops, a cider fermented with Cascade hops that is geared toward the craft beer crowd.
Where to Find Blackman Cider
Blackman cider is enjoyed from Brooklyn to Buffalo. Currently, it's available is in eleven Wegmans from Niagara Falls to Lakewood, NY. Jeff Blackman now resides in Brooklyn, NY and Blackman Cider can be found in several New York City restaurants, bars, and markets including the Bowery Hotel and Union Market.  All of their ciders are naturally gluten free.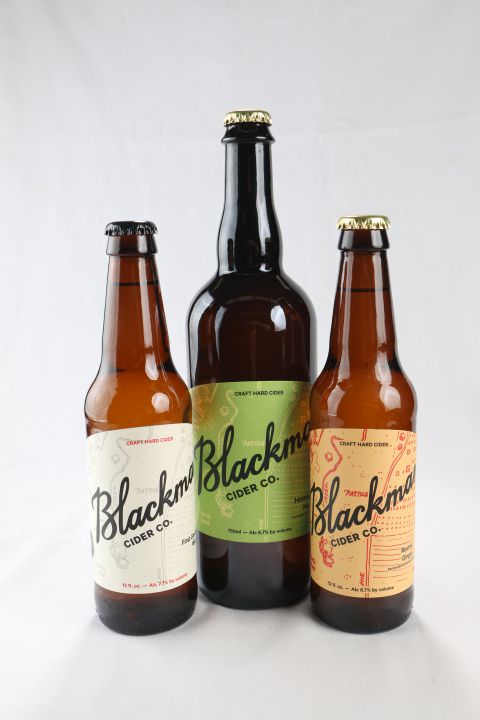 If you are looking for a different way to enjoy the best of what New York State has to offer and to put a refreshing twist on your weekend routine, reach for a Blackman cider.
Note: This post was sponsored by the Blackman Cider Company. 
Loren Mayshark is the award-winning author of Death: An Exploration and Academic Betrayal. For more, you can visit his website lorenmayshark.com and you can keep up with him on Twitter at @LorenMayshark. Sign up for his newsletter and receive regular updates and a free gift.