Signing up for a wine club has many perks. First, it offers the convenience of bringing bottles right to your door. Another great benefit is the opportunity to explore wines that you may not have considered trying before. Even if you want to explore pairing wines, there are great wine club options available. Here are 10 wine clubs that will give cause for you to raise your glass.
Just Your Regular Wine Clubs
Cellars Wine Club: Beyond Just Red and White Wine Clubs
Cellars Wine Club offers a "no bad bottle" guarantee, knowing that the audience is composed of passionate wine-lovers. The wine club respects that drinkers near and far have more depth to their preferences than just "red" or "white" wine. Their wine club uses a more creative approach to their boxes. Maybe you prefer sparkling or sweet wines? Maybe you prefer West Coast or international regions. Possibly harder-to-find wines or something biodynamic and organic? Cellars Wine Club takes into account all the facets of a wine lover's personality and offers a box that is as unique as the drinker themselves. The club starts at $29 per bottle or $42 for two.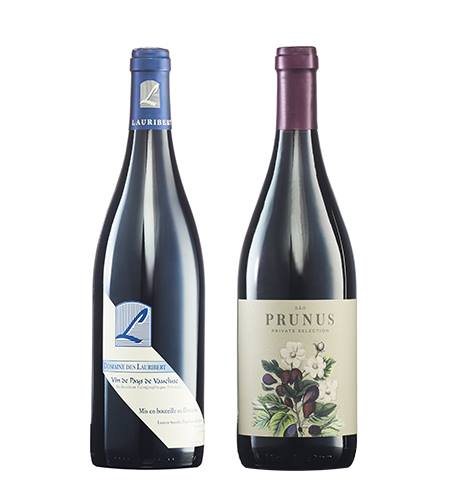 Photo Credit: Cellars Wine Club
Plonk curates small-batch wineries around the world that focus on organic farming. Their wine club brings you artisanally crafted and biodynamic wines right to your doorstep. Their wine clubs are versatile to offer from two bottles all the way up to 12 bottles. The 12 bottle box offers four different wine varieties. Not only can you mix-and-match your quantity per shipment, but you can also specify more than just red or white, by choosing a box by wine types, such as pinot noir or cabernet sauvignon. The wine club prices begin at $49.99 per month.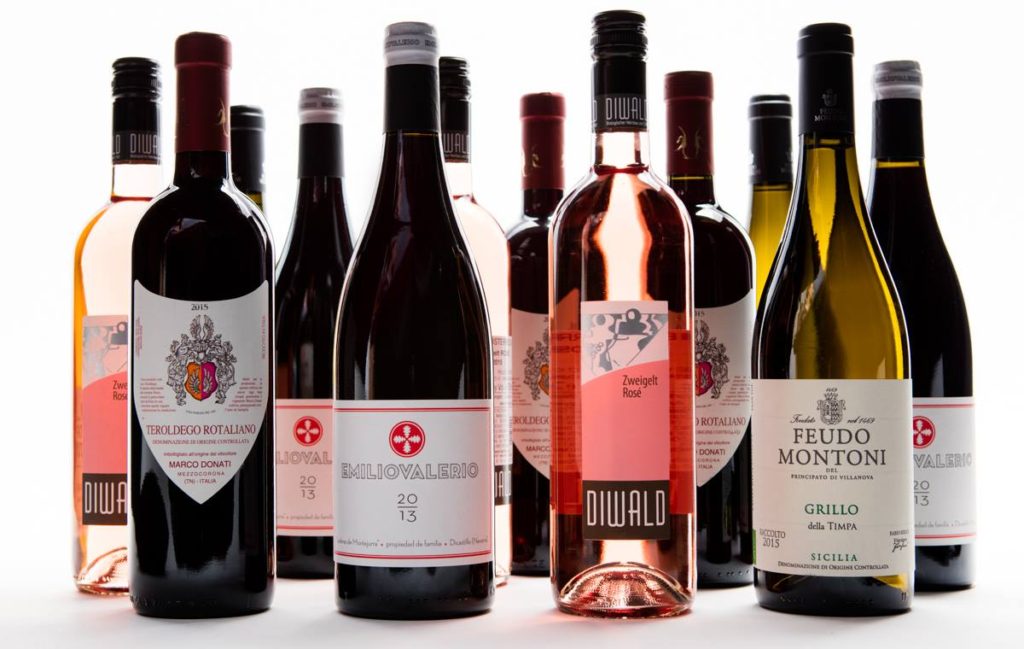 Photo Credit: Plonk Wine Club
Winestyr: American-Made "Micro-Wineries"
Winestyr created their wine club to handpick small-batch wineries all over the United States to bring you unique flavors. Many wines on restaurant menus are from three major American producers. Winestyr has done the footwork to taste and personally choose the best wines from 7,000 small-production wineries. Their wine club offers a mixed or red box and can ship 3 or 6 bottles. You have the option to ship as frequently or infrequently (monthly, bi-monthly or quarterly). The club membership begins at $79.99 per box.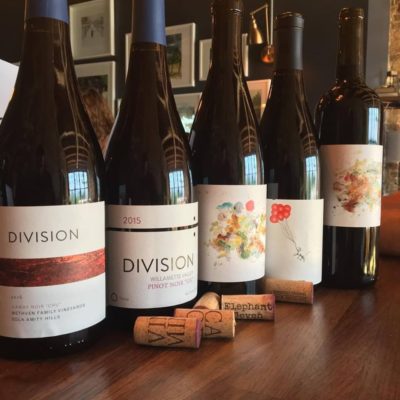 Photo Credit: Winestyr
Customized to Your Taste
The concept allows for more autonomy in your buying power in the world of wine clubs. Tasting Room begins with gauging your personal taste through some quick questions. Then it offers an inexpensive $10 box of six taster-sized bottles of wine. Once you decide which one you like best, you come back and choose your box shipment for the month. Tasting Room takes into consideration how you feel about the wine samples as you receive them, so the offering keeps improving towards your palate. Each box of wine comes with 12 wines of your choice (or the default favorite of most customers) at $149 ($13 a bottle).
Photo Credit: Tasting Room
Get Vine Box: Just Sampling by the Glass
Not looking to commit to a whole bottle? Well, jumping on board with the samples-in-a-box trend (of make-up, razor blades and dog treats) are glass-sized portions of wine. Boxes are sent on the basis of if you're looking to explore, enjoy classic flavors or easing your way into the world of wine. The monthly box comes with three different wines to taste. For those that want a heftier portion, the option to order two glasses-worth of wine for each of the three wines is available. For someone looking to simply explore rather than enjoy a whole bottle, this ideal option begins at $25 per month.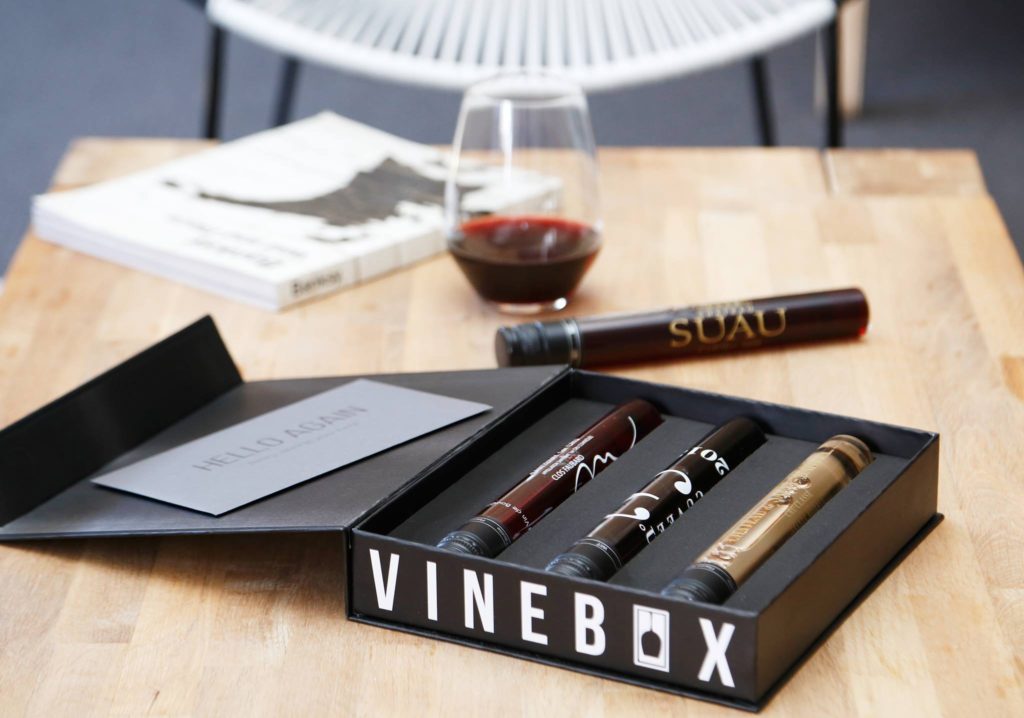 Photo Credit: Vine Box
Publication-Related Wine Clubs
NPR Wine Club: The Backstory of Your Bottle
Are you an avid listener of National Public Radio? The stories on NPR bring plenty of audio content to offer anything from educational discussions to intriguing anecdotes. For someone who strives to satisfy their curiosity, NPR Wine Club might be a fit for you. Each quarterly delivered box offers 12 wines (mixed or choice of red or white) and comes with tasting notes. For someone that wants to take one step further from the flavor and learn more about the facts, this wine club might just be a great choice and starts at $149.99 per box ($79.99 for your first box).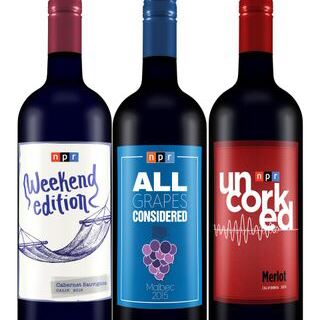 Photo Credit: NPR Wine Club
WSJ Wine Club: Introductions to New Wines
Looking for a little bit of award-winning and a little bit of small-batch or a few bottles from domestic states and a few bottles from international regions? Put this much variety in a box, and you have yourself a Discovery Club package from WSJ Wine Club. Or, if you're looking for limited-release bottles from renowned wine regions, the Premier Club will suit you just fine. This wine club offers "no frills" choices with the option to skip the quarter. The membership begins at $149.99 per box ($69.99 for your first box).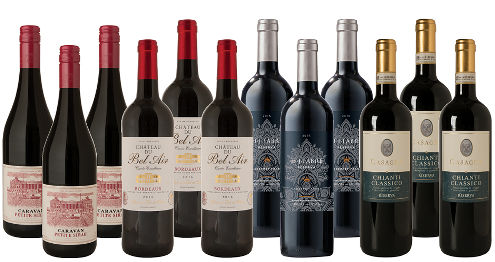 Photo Credit: WSJ Wine Club
Pairing with This and That
While you might agree that if you were a rich man, you'd biddy-biddy-bum around all day long to sips of wine. However, since we're probably not as rich as we'd like to be, we can enjoy the days we aren't working hard to classic old movies like "High Society" and "Fiddler on the Roof." To further relax to these great films, TCM thought up of the perfect idea: create a wine club to go with their movies of the month. Their wine club is quarterly, offering 12 delicious wines from around the world, with the choice of mixing or only choosing one type of wine. At $79.99, along with a line-up of memorable movies to enjoy, it makes for an interesting kind of wine club.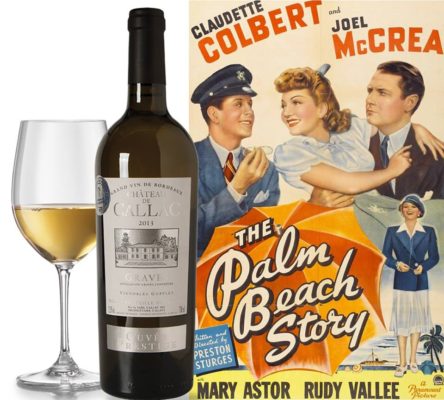 Photo Credit: TCM Wine Club
Wine Down Box: Wine, Cheese and Charcuterie
As mentioned with our wine pairing article, choosing the right combination of wine and foods can elevate the experience of every bite to a whole new level. Wine Down Box understands that a good charcuterie and cheese platter and great wine is one way to entertain guests. The biggest appeal with every box is that each wine comes from small-batch winemakers of California and every meat, cracker and cheese is artisanally made and handcrafted by local companies. The monthly-delivered boxes start at $63 per month.
Photo Credit: Wine Down Box
While the focal point is cheese, the company offers a one-stop shop option to mix-and-match a variety of other clubs to your order. If in the case your significant other is a beer-lover while you're reading this as a wine-lover, this is a great solution for your household. The wines offered in the wine club are from international winemakers, both from renowned and up-and-coming regions. For those that are not picky about their pairings, not only can you add a beer club to your shipment, but also an array of other options: chocolate, cigars, or flowers. In addition to customizing your accompaniments, you can also customize what type of wine package you receive every month, from red and white mixtures, to everyday wines, or collector wines. The club price begins at $35.95 each month.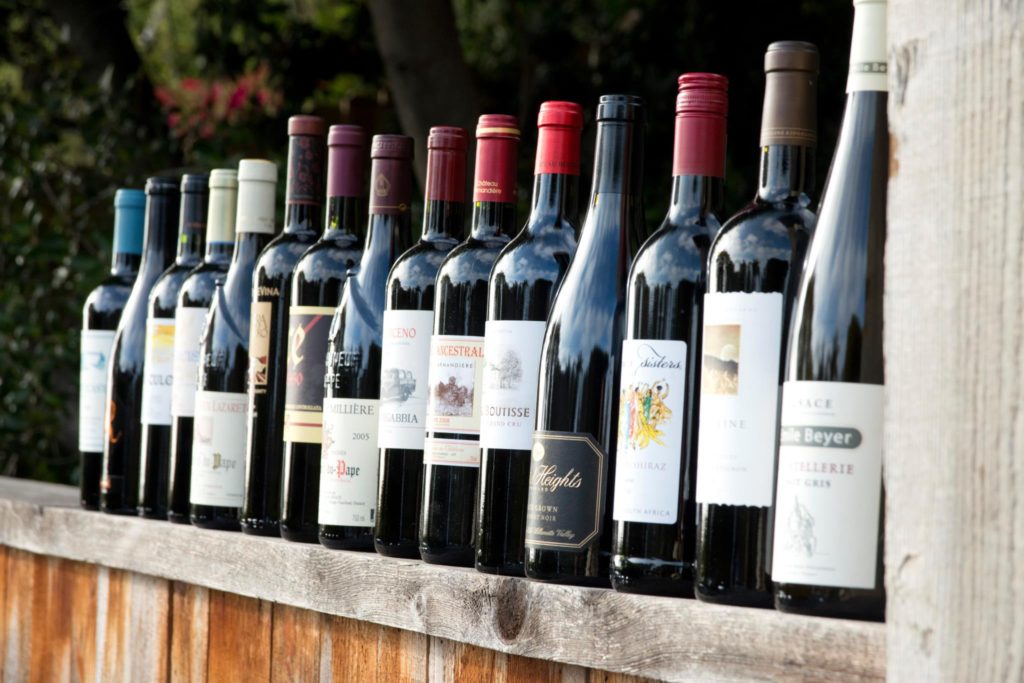 Photo Credit: The International Wine of the Month Club