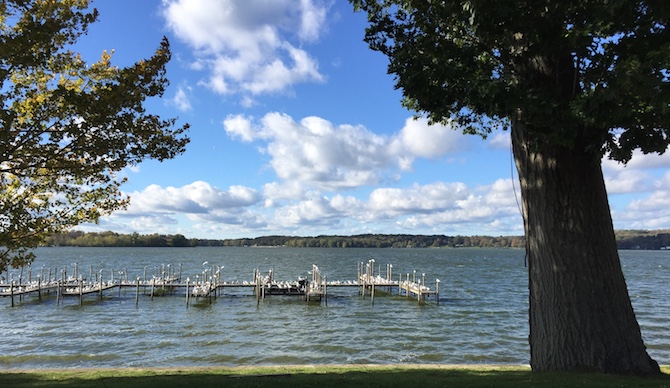 Every summer Bemus Point comes to life with activity.  Tourists and natives enjoy the lake and all the fun activities the village has to offer. This year is no exception even though there have been some significant changes.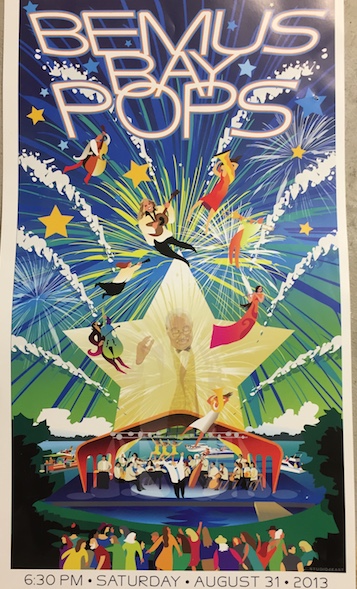 Farewell to the Pops
What will we do without the Pops? It is a concert series that has been part of the nightly summer entertainment for 20 years. The mayor of Bemus Point, Brian Dahlberg, commented on how this will change the town, but not the spirit of the village. See the article published this past May in the Jamestown Post Journal this past May.
This year we do not have the Pops. The music event drew thousands of locals and tourists. Praise-on-the-Lake, which also attracted crowds, many in bobbing boats moored off the shore on designated Sundays were part of the events that are now discontinued. Cover bands and the famous annual singing contest that boomed out of mega speakers across the lake will be missed by many.
 No Ferry, Either?
The beloved Stow Ferry that connects Stow to Bemus used to be the only way to cross the lake before the bridge was built. It has had an unstable history of operating capital. It has been run by volunteers  in the past.  Last season, it only operated weekends but now, it just can't find enough support. There is something romantic about that short ride across the lake that is fun and beautiful.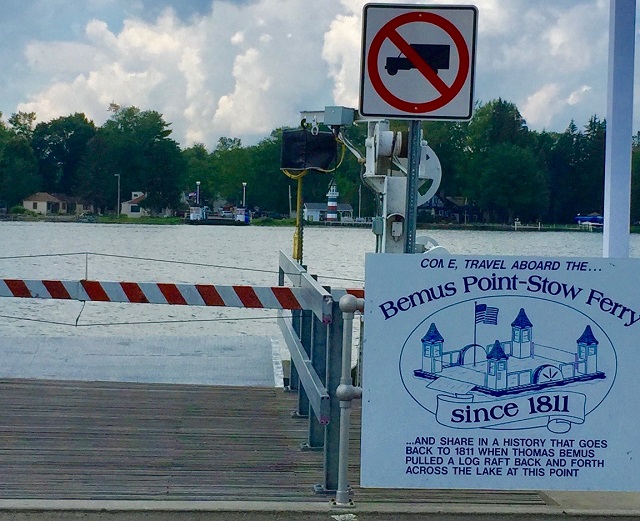 And to Top It Off, Bye Bye Hare 'N Hound
So, the last BIG thing that has not been part of this summer season in Bemus Point is that the Hare 'N Hound is gone. That is right, gone.
I remember coming  from Ohio in the late 60's to Chautauqua County with my Uncle, who came for business periodically. If he was in a hurry, we grabbed a hamburger at the Bowling Alley on Fluvana, then a thriving business. But, if we had extra time, we had a great dinner at the Hare 'n Hound.  It survived a serious fire and got rebuilt many years ago, but the kitchen fire of 2017  ended its long run. Below is a picture I snapped on my usual drive into the village the day of the demolition.
Despite the changes, the Village seems to be teaming with the usual amount of day time and night time visitors and natives. There is a lot that is new and exciting that has come to Bemus. Next time, I'll bring you up to date on what has been new this season.  Meantime, here is a link to a Jovial Journey article published a while ago about our village of Bemus.