It's time to Make the Introductions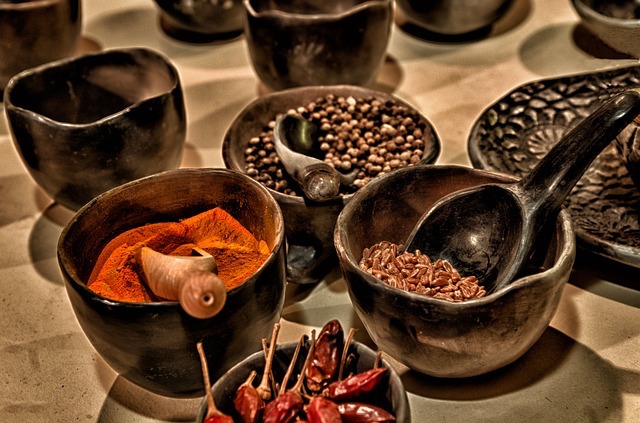 Mexican cuisine is diverse. Food varies in style and flavor as you travel along its vast territory. Along the coast, seafood and fresh fish is the norm. The northern arid regions are beef producing powerhouses, and their meat is world class. Central Mexico is dominated by colonial dishes inspired by European settlers, and the south is steamy and wild: exotic fruit and spicy specialties are characteristic. Finally, there's Mexico City which has its own cuisine, and its street food is legendary.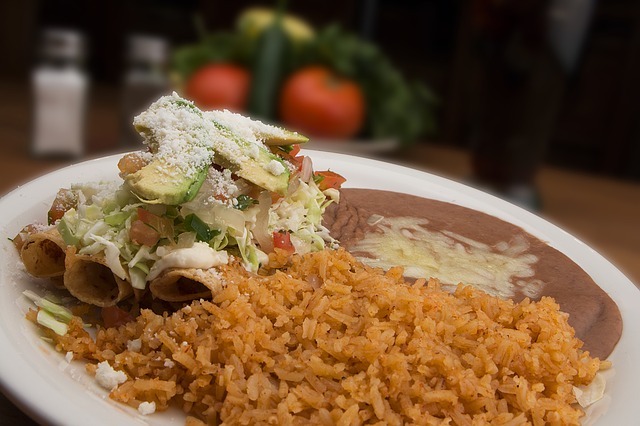 Mexican Cuisine Is Very Popular in the US
Along with Italian and Chinese, Mexican food is one of the most consumed in the US, and after centuries of migration and cultural exchange, it's now part of the great American food scene.
There have always been Mexican street food stalls all around the US, but now you can also find high-end restaurants specialized in Mexican food in all major cities; Cosme, the 25th best restaurant in the world, according to The World's 50 Best Restaurants 2018, serves Mexican food, in New York.
As we embrace Mexican food, it's time to pair it with the other food lover's great passion: wine. Let's look at the different styles of Mexican food found around the US and find an ideal wine pairing for them.
Fresh seafood dishes, like ceviche and aguachile, mostly prepared with raw fish, scallops or shrimp, are usually finished with a dash of lime juice that raises their acidity and balances them. High acidity calls for an equally tangy wine: Dry, crisp and fresh wines like a Sauvignon Blanc from New Zealand, coastal Chile or Northern California will play the part just right.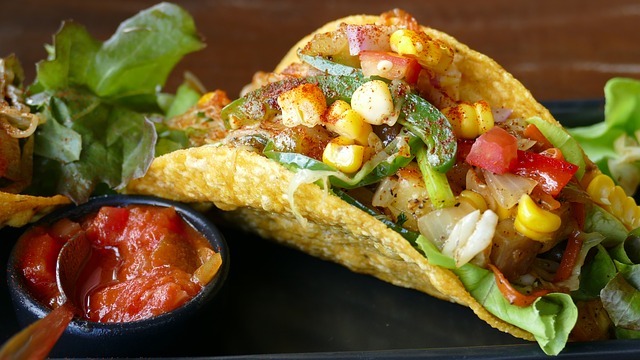 When fried, Mexican food turns crunchy and a bit greasy, (Baja style tacos, made with battered fish, are a classic example of this) and are a perfect pairing for a dry sparkling wine that'll clean the palate after each bite and even things out.
Heavy sauces like mole, a mixture of over 20 ingredients (including chocolate), that is generally poured over poultry, need a full-bodied red wine like an old vine Zinfandel from Central California or a hearty Rhone blend from Paso Robles. A prominent Australian Shiraz or a plummy Malbec from Argentina might also have the weight for this intimidating dish.
Tacos are the toughest dish to pair because they are the hardest to define; and it's because a taco is not a dish but a canvas, ultimately, it's the filling that gives it its identity. Beef tacos call for red wine, while fish or chicken tacos will pair beautifully with a dry white wine. Less common fillings, like cactus or zucchini blossoms, are a bit more daunting. When in doubt, order a lager beer.
The same phenomenon takes place with a burrito: A chicken burrito will be lovely with an oaky Chardonnay, while a beef burrito screams for a medium-bodied red like a Merlot.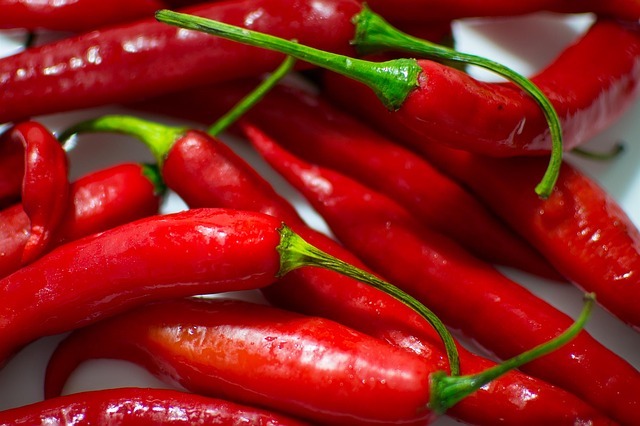 Although Mexican food can vary, spiciness is universal. If you are yet to develop resistance to the heat, find a nice wine with a certain sweetness and low alcohol to counter it. A Moscato, a White Zinfandel, or a demi-sec sparkling wine will tame the heat and enhance the flavors of the food.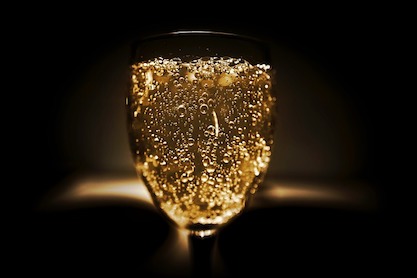 So now you know, the next time you are asked to bring the wine to a Mexican feast, follow the previous rules or try making your own. As long as there are food and wine on the table, everything will be okay.